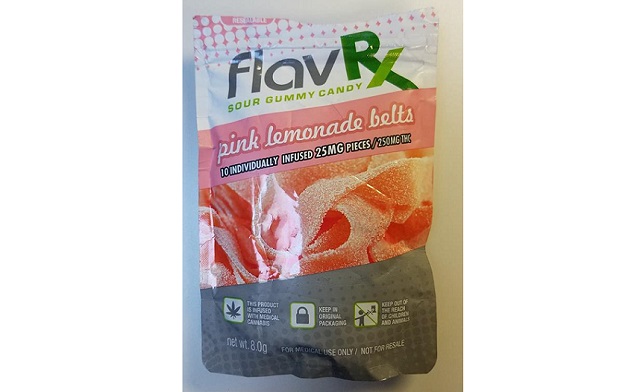 Police in Rockland County, New York arrested a father on Sunday after  his 10-year-old son allegedly ate sour gummy candies laced with cannabis while sitting alone in a car. The Ramapo Police Department stated that the boy went to the hospital after feeling the effects of the snack, having allegedly ingested pieces of candy that contained at least 250 milligrams of THC. That's when the Ramapo Police Department was called to the emergency room to investigate.
The child was released from the hospital after treatment
Ephraim Zagelbaum is charged with endangering the welfare of a child. Police told WCBS that Zagelbaum permitted his son to be alone in the car, where the candies were located. He could potentially face additional charges for possession, pending a lab test of the gummies.
[Image via Ramapo Police Department
Have a tip we should know? [email protected]