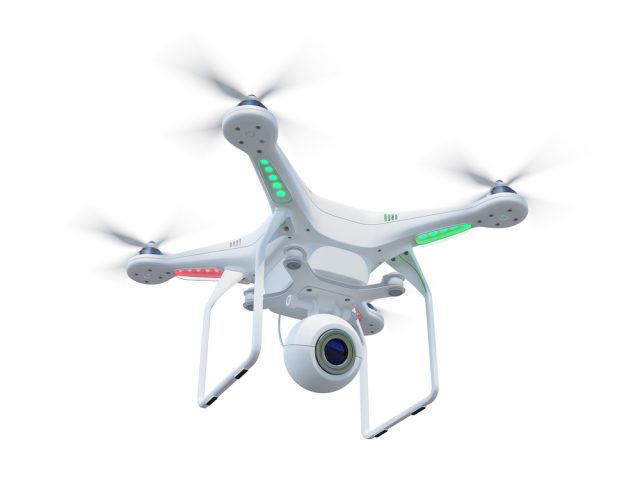 A drone pilot in Seattle was sentenced  to 30 days in jail on Friday after a prosecutor says he lost control of his drone and crashed it into a crowd.  Paul M. Skinner, 38, was found guilty of reckless endangerment after he reportedly lost control of his drone and knocked a woman unconscious as she stood in the crowd watching a parade.
The Seattle Times reports Skinner was told by Willie Gregory of the Seattle Municipal Court at the sentencing hearing that everyone recognized the incident was an accident.  Nonetheless, Gregory argued Skinner "engaged in conduct that put people in danger of being injured, which is what happened." Thus, he had to be punished and would also face a $500 fine in addition to the jail time.
Seattle City Attorney Pete Holmes pressed the judge for a much stiffer sentence of 90 days in the slammer, saying improperly handling of faulty drones may constitute a serious public-safety issue that will only get worse"as they get more popular.
Skinner was the owner of a professional aerial photograph company and the 18 inch x 18 inch drone involved in the incident costs nearly $1,200, but weighs only 2 lbs.  According to police reports of the incident, the 25-year-old victim was standing in crowd when Skinner lost control of the object and it hurled towards the victim, striking her in the head. The 25-year-old woman's boyfriend was able to catch her before she fell completely to the ground.  A firefighter on scene treated the woman and immediately made sure she was taken to a hospital for treatment.
This marks the first time in Seattle that a person has been charged in connection with the mishandling of a drone, according to the city attorney.
[image via shutterstock]
Have a tip we should know? [email protected]