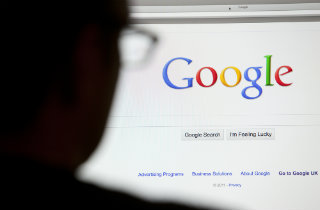 On Friday, Consumer Opinion LLC, the owners of the PissedConsumer.com complaint/review site, sued attorneys in California and various coconspirators for allegedly engaging in an illegal scheme to get them to remove negative reviews. According to the complaint, the defendants moved on to the scheme after having bad luck suing over bad reviews the traditional way.
To quote the complaint, "The scam is not all that complicated." Google will remove search results if they are sent a court order declaring the linked page(s) defamatory. Mark W. Lapham and Owen T. Mascott are alleged to have worked with their clients to sue co-conspirators who had nothing to do with the negative reviews in question. The two sides would engineer it so that a judge would "immediately" issue an injunction seeking removal of the reviews, and Google would de-index the "defamatory" pages once they got the court order.
The plaintiffs believe that the lawyers were working with "reputation management" companies that purport to remove negative search results, but have no idea who they are specifically. The lawsuits that they found are all worded almost identically and only sought injunctions, not any financial damages. Nor did they ask for PissedConsumer.com to remove the reviews. The lawsuits were all about getting the search engines to de-index the reviews both to ensure quick action from the presiding judge and to keep Consumer Opinion from finding out about the lawsuits.
Neither attorney defendant was immediately available for comment at their phone numbers listed on the California State Bar website, as both of their voicemail boxes were full.
[Photo: Shutterstock]
Have a tip we should know? [email protected]