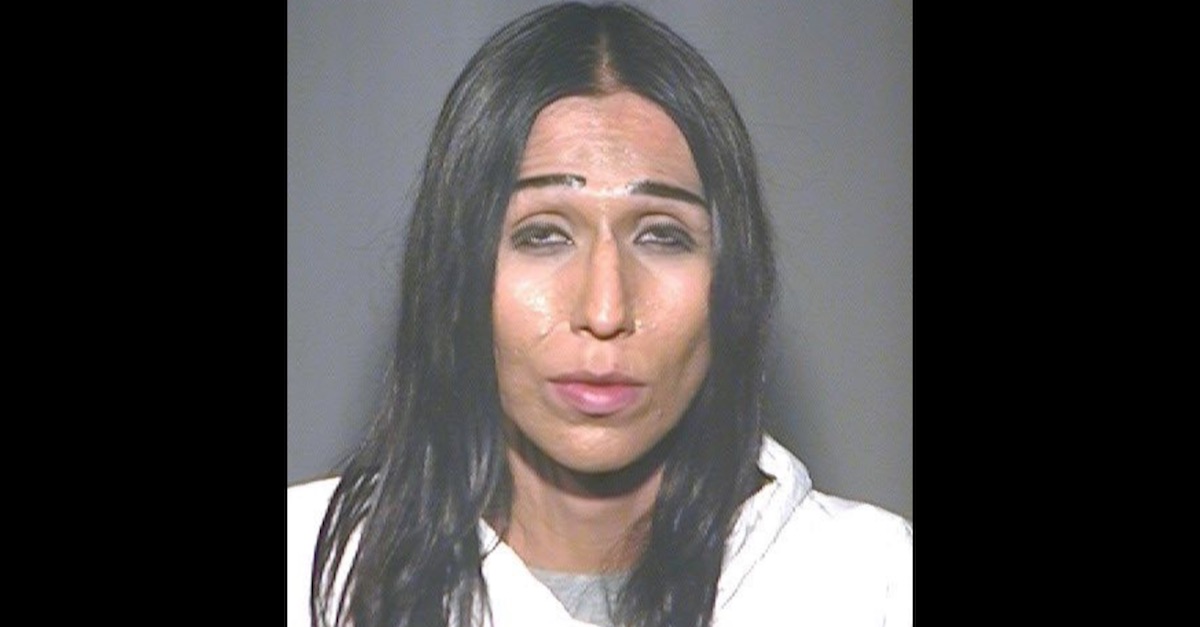 An Arizona man faces a first-degree murder charge after relatives were horrified to discover their grandmother dead in a bathtub. According to the Chandler Police Department's report, Brandon Smith was done being the only one in the family taking care of his ailing 81-year-old grandmother. The woman was suffering from dementia.
CBS 5 reported that the 30-year-old is accused of beating Helen Smith and slitting her throat around 3:30 a.m. after the elderly woman urinated on herself.
Smith allegedly admitted he slapped the woman and she fell in the bathtub. Police said Smith told them he slit his grandmother's throat with a kitchen knife because he didn't want her to "live like this anymore" and was tired of being the only family member taking care of her.
Grieving family members were reportedly heard screaming for help.
One neighbor, Marca Whitehair, said she heard those cries.
"I could not imagine, I could feel her feeling, walking in, seeing your mom dead," she said.
The police report reviewed by Law&Crime reveals police suspect that Smith is an alcoholic. They also indicated that Smith was under the influence of alcohol or drugs at the time of his arrest.
The report says Smith had been living with family at this location for three years. Smith was on probation in Maricopa County for aggravated assault. His record shows convictions for aggravated assault and trespassing.
[Mugshot via Chandler Police Department]
Have a tip we should know? [email protected]