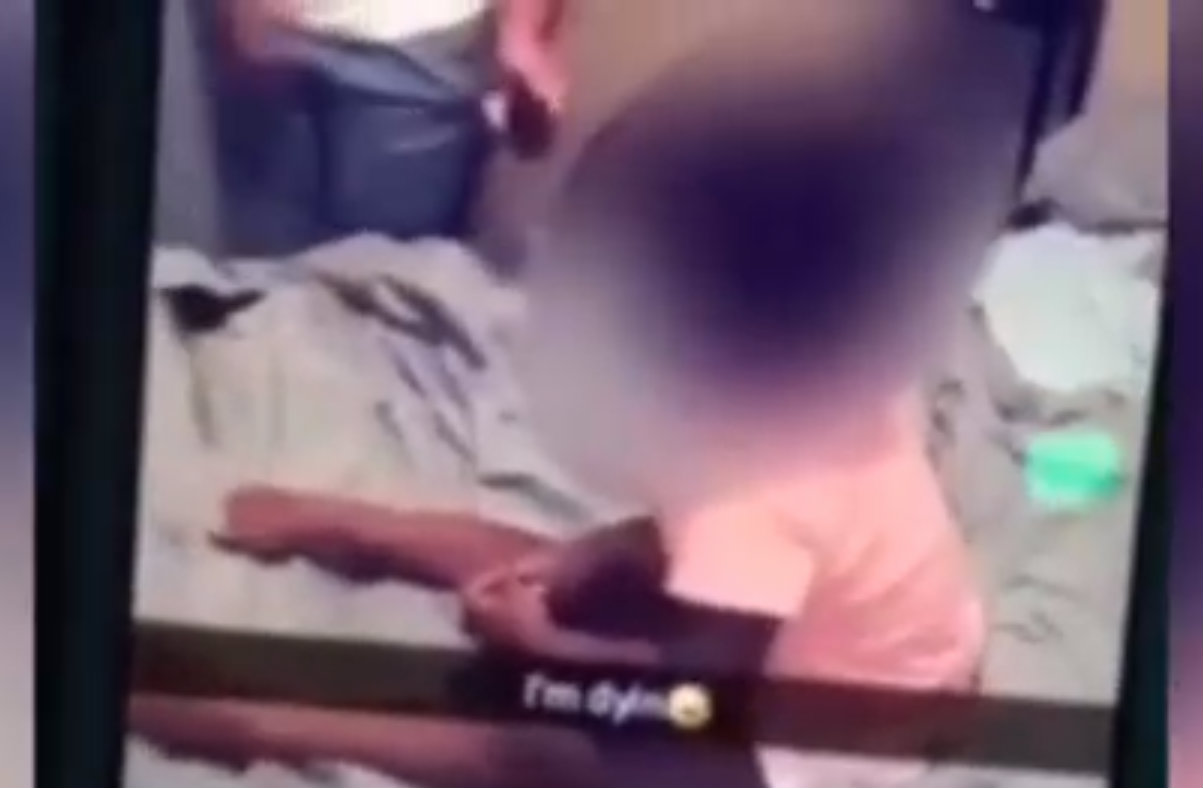 Three juveniles were accused of using a stun gun to taunt a toddler in Conway, Arkansas. In a news released posted to Facebook, local cops said video showed teenagers apparently "laughing hysterically" while using a taser to taunt a one-year-old baby girl. The child was afraid, screaming and crying. Footage also depicted the girls joking when one of them struck the girl in the head, authorities said.
The child's mother, who reported the abuse to police after learning about the video, said the teenagers were the toddlers' babysitters, according to cops. She was previously unaware of their behavior, she said. Cops soon booked the juveniles each on one charge of endangering the welfare of a minor in the first degree, and were sent to the Faulkner County Juvenile Detention Center.
A medical center did not note any injures on the one-year-old girl, police said.
The child's mother spoke with Fox 5 Vegas about the case.
"I just keep thinking about it," she said. The footage reportedly popped up on Snapcat last Monday. Laughing emojis covered the video. As shown in the video, the child was struck when a person (allegedly one of the babysitters) was doing this toddler's hair.
"She a bully, but I'm dying," said writing superimposed on the image.
"Why do they think it's a laughing matter?" the mother told Fox 5. She said the babysitters should go to jail, but also recommended that they also get counseling.
[Screengrab via Fox 5 Vegas]
Have a tip we should know? [email protected]