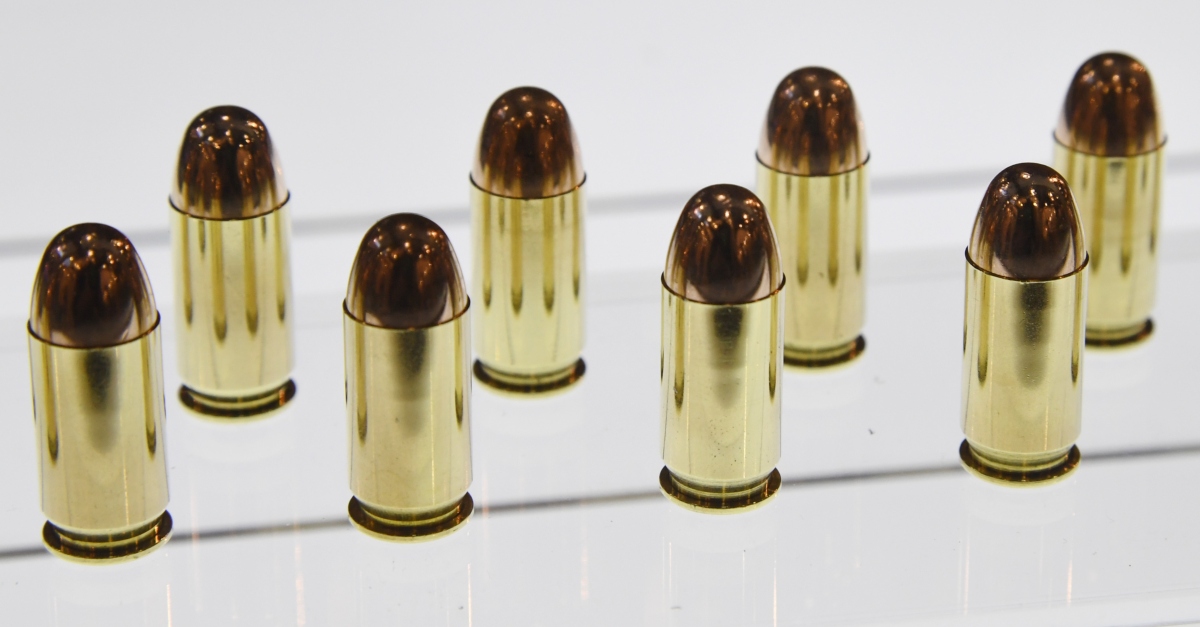 Authorities say a 15-year-old girl shot and killed her mom's boyfriend, but she's not in trouble with the law. Neither is her little brother, who allegedly brought out the gun in the first place. Prosecutors determined this was "justified," according to a news release last Friday from the Rutherford County Sheriff's Office in North Carolina.
This incident happened back on August 8, deputies said. They got a 911 call about a shooting, and arrived at the scene, according to the statement. There, they found a 46-year-old man dead from two gunshot wounds.
Through their investigation, they figured out he'd been living their with his girlfriend, her 12-year-old son, and her two daughters, ages 15 and 16. They'd just moved to North Carolina from Indiana. We are not naming the woman nor the man because neither have been charged with a crime in this incident.
This man was definitely not a victim, at least in the story told by investigators. He had attacked the woman that night and strangled her, deputies said. She sustained some pretty bad bruises and contusions from the attack, according to the statement. This man threatened to cut her throat, and murder everyone in the residence.
The mother's kids wouldn't stand for this. The boy brought out a gun. It was the 15-year-old, however, who took the firearm, and shot the man twice in the chest. One of the bullets fragmented, and happened to graze the 16-year-old in a leg.
At the end of the day, authorities determined the 15-year-old did nothing illegal. Her sister got some treatment at the hospital and was released the day after.
As for the dead man, deputies said he abused and terrorize the woman multiple times before the incident. Threats had been made, they said. And on August 4, he had allegedly attacked her and fired multiple gunshots inside the home to scare her.
This man had several firearms in his home, and often walked around with one on him. He did have a criminal record as a felon, and lived under two active domestic violence protection orders brought by one woman in Indiana and another in Ohio, deputies said.
[Image via Ethan Miller/Getty Images]
Have a tip we should know? [email protected]