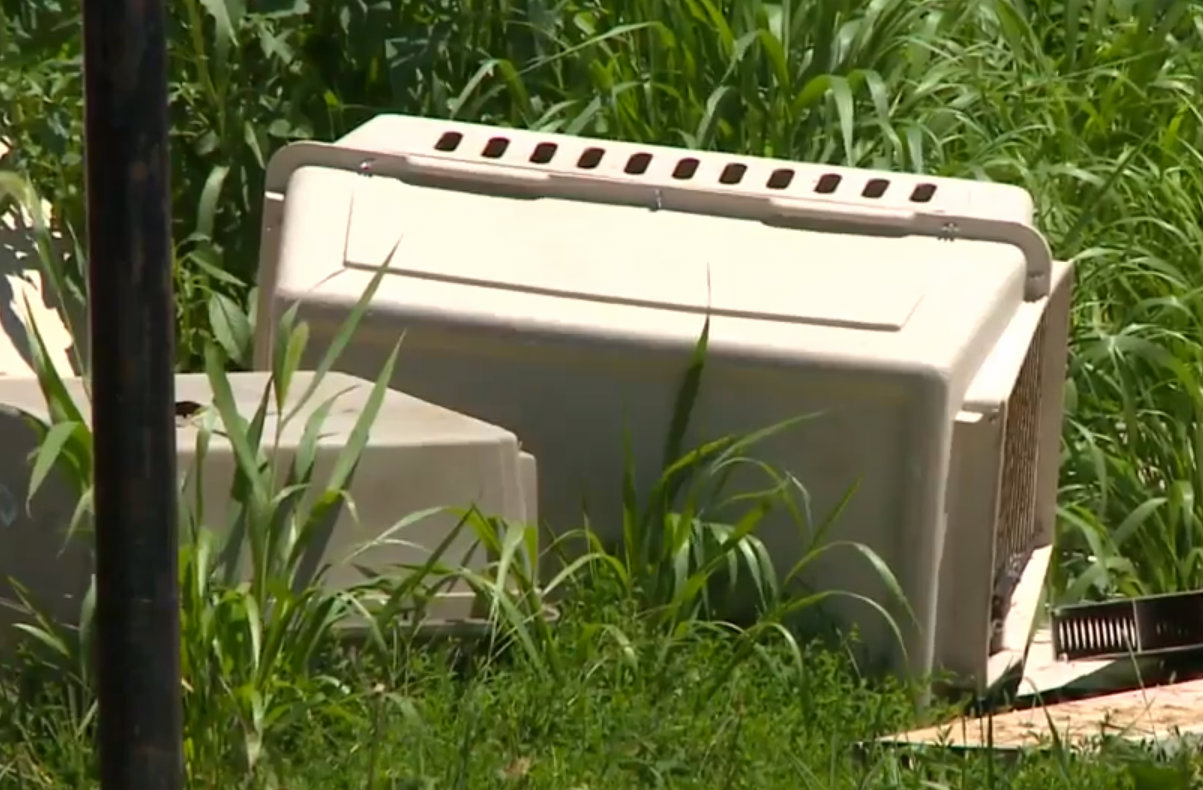 Two dogs and a cat are dead in Marshall County, Iowa. Deputies believe an 11-year-old fatally poisoned these family pets by using his mother's insulin. Charges against the juvenile are now a possibility, authorities said in a KCCI report.
Investigators reportedly got involved after receiving a 911 call from the mother. She needed help because her son was acting erratically, she said. Deputies allegedly discovered the three pets barely breathing.
The animals wouldn't last long.
Diamond in the Ruff, a volunteer animal rescue organization, was called to the scene. One of the workers, Austin Gillis, told the outlet they found all three pets "laid out on the sidewalk."
"We need to get these animals medical attention immediately or there is no hope," he said.
They brought the dogs and the cat to an animal hospital, but the cat and pit bull died Friday morning, and the smaller dog passed away the afternoon that same day.
"For this animals to be injected with lethal doses of anything, whether it be insulin or any kind of medicine, it's beyond comprehension," Gillis said.
Marshall County Sheriff Steve Hoffman told KCCI that based on preliminary information, authorities believe the 11-year-old son injected the pets on purpose. State Center Police Department Chief Jeff Bunn said the boy likely took the insulin from his mother. She had obtained this from a recent proscription. Three empty vials were discovered near the pets, Bunn said. Each container was meant to contain 30 days worth of insulin.
Charges are expected to be filed against the boy later in the week.
[Screengrab via KCCI]
Have a tip we should know? [email protected]