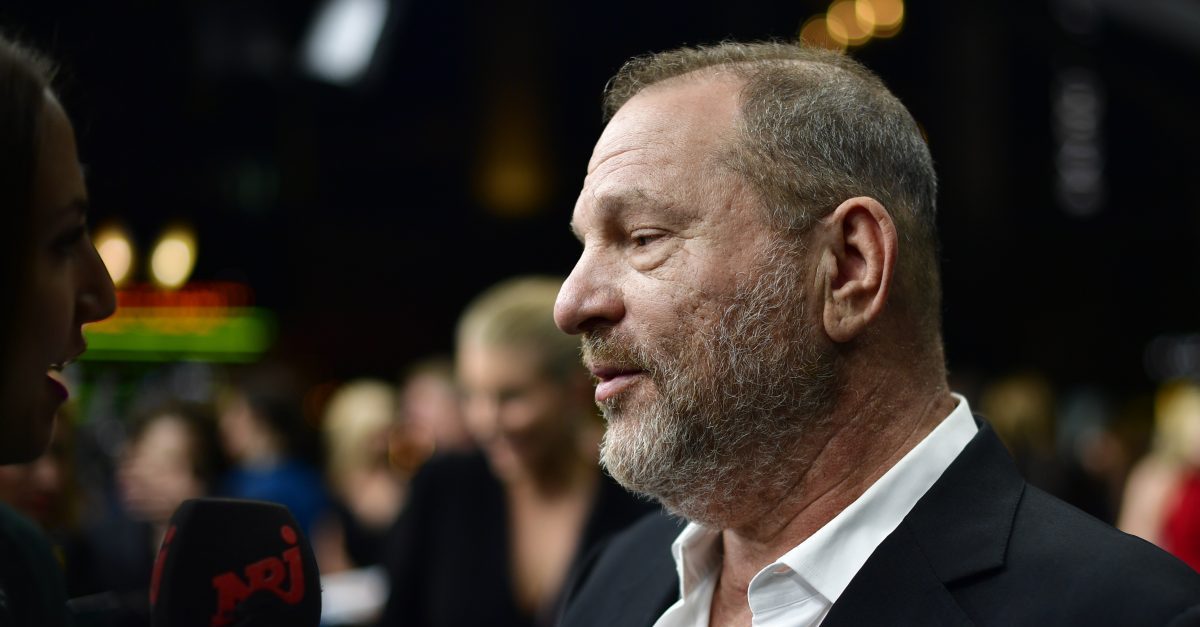 Los Angeles prosecutors are reviewing a new case involving sexual assault allegations against Harvey Weinstein that they received from police on Thursday. The District Attorney's office also took cases involving allegations against actors Steven Seagal and Anthony Anderson.
A spokesperson for the county prosecutors told the Los Angeles Times that the Beverly Hills Police gave them a "sex assault case involving Harvey Weinstein in June," to go along with five other cases against the disgraced movie producer they were already looking at. This is on top of the ongoing criminal cases against Weinstein in New York, based on allegations of sexual assault from three different women.
The spokesperson for the District Attorney's office, Greg Risling, did not provide details of the allegations against any of the men.
The case against Seagal comes soon after he was appointed by Russia as a "special representative" to the United States. The Russian Foreign Ministry said on Facebook that the goal is for Seagal to "assist in the development and implementation of various projects for bilateral cooperation in the field of culture, arts, science, education, sports, public and youth exchanges, as well as participate in respective events in Russia and abroad, and maintain contacts with partners in the United States."
Earlier this year, two women came forward with allegations that Seagal sexually assaulted them in the past, with one saying he raped her. Risling did not confirm whether the new case is based on any of these allegations.
Seagal and Weinstein have both denied all allegations of sexual misconduct.
Last month, Anderson was accused of assaulting a woman; a claim his representative said he "unequivocally disputes."
[Image via Alexander Koerner/Getty Images]
Have a tip we should know? [email protected]