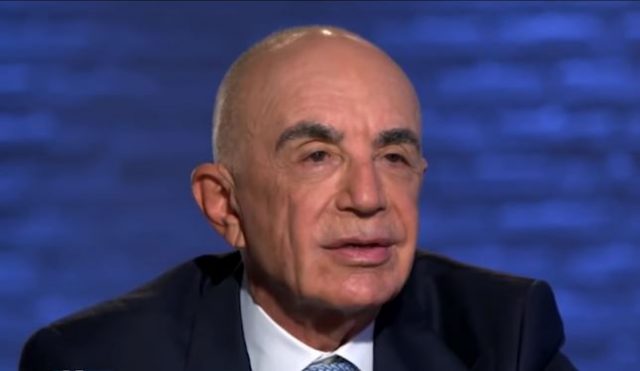 The band is back together! Well, sort of. Robert Shapiro is reportedly representing Rob Kardashian in the matter involving Rob and his ex-wife Blac Chyna. Rob, as you may recall, is the son of Robert Kardashian Sr., who was on O.J. Simpson's defense team with Shapiro in the famous trial where Simpson was acquitted of murdering Nicole Brown Simpson and Ronald Goldman.
Shapiro is in Kardashian's corner during his ongoing disputes with Blac Chyna, where she has announced her intentions to request a restraining order against him in court on Monday. This comes after Kardashian posted sexually explicit images of Chyna on social media, allegedly without her permission. TMZ reports that Rob won't contest a restraining order, and that Shapiro said that Rob's controversial post was "a spontaneous reaction that he regrets."
This isn't the first time Rob has hired his dad's former colleague. Shapiro represented the reality star in a 2013 criminal case when he was charged with theft and battery after a scuffle with a photographer (those charges were eventually dismissed).
[Image via Fox News screengrab]
Have a tip we should know? [email protected]