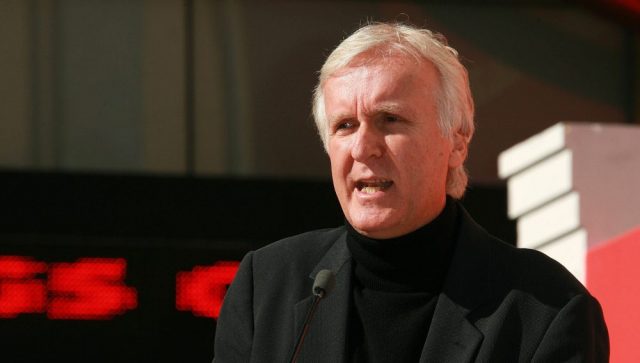 In a lawsuit almost 20 years in the making, Florida's Stephen Cummings claims that "Titanic," the 1998 Best Picture winner, was all about him. Cummings claims that he was the inspiration for Leonardo DiCaprio's character, Jack Dawson, and that the film's writer and director, James Cameron, based the character on tales he heard through the grapevine of Cummings' exploits in the 1980's, TMZ reported.
As for the whole story of the Titanic itself? Cummings claims that came from him too. He's claiming that the portrayal of the event in the movie is similar to the story he's told friends about his own relatives who were on board the famous failed cruise ship. Just like in the movie (spoiler alert?), the woman survived, but the man did not.
Cummings is asking for a titanic $300 million for the alleged theft of his stories, along with one percent of the film's royalties, which would mean millions more. He is representing himself in the matter, according to court records. Attempts to reach him were unsuccessful.
[Image via s_bukley/Shutterstock]
Have a tip we should know? [email protected]