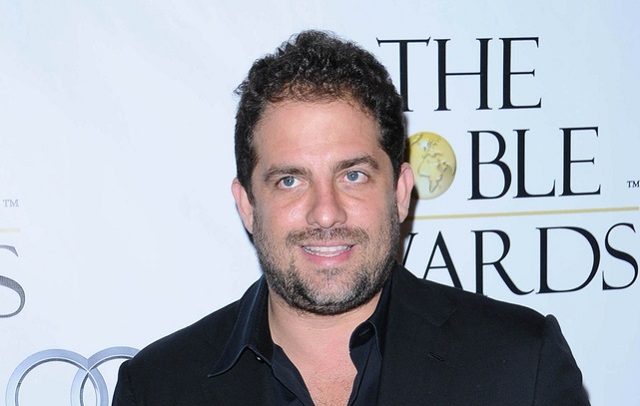 Hollywood director Brett Ratner filed a lawsuit in federal court Wednesday against a woman who posted on Facebook that Ratner raped her. This comes after The Los Angeles Times published a report where six other women accused the filmmaker of sexual misconduct.
The lawsuit is against actress Melanie Kohler, who allegedly posted on October 20 that Ratner "preyed on me as a drunk girl [and] forced himself upon me" when the were together "in Hollywood about 12 years ago." Ratner denies the allegations and claims that Kohler maliciously posted the false statement to hurt his reputation.
Ratner's attorney told TMZ that when Kohler first posted her allegations, she was told to remove it or face a lawsuit, and she complied, only to then continue telling her story.
Court records do not show that Kohler has legal representation at this time, and she may not have been served with the lawsuit yet.
Ratner also denies all of the allegations against him in the LA Times article, which include accusations from Olivia Munn and Natasha Henstridge. So far, there are no reports of legal action against them.
Ratner Suit by gmaddaus on Scribd
Have a tip we should know? [email protected]