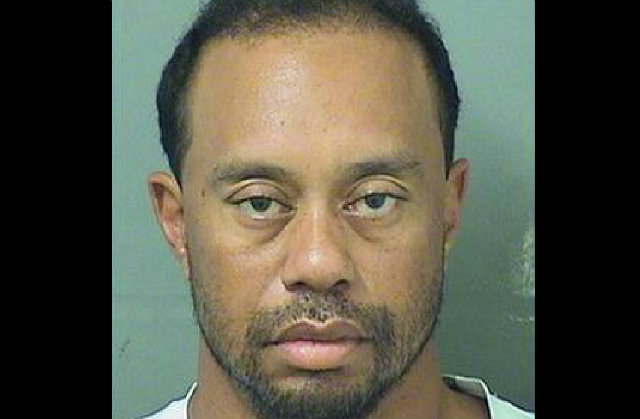 Golf legend Tiger Woods has reportedly reached a plea agreement in his DUI case, avoiding a conviction for driving under the influence, while still getting treatment. Woods will enter the Palm Beach County State Attorney's first-time DUI offender diversion program, according to State Attorney spokesman Mike Edmondson, and he is expected to plead guilty to reckless driving, a charge added by prosecutors before a hearing which was scheduled for Wednesday morning. The hearing never took place, with Woods' lawyer, Doug Duncan, meeting with the prosecution off the record to discuss the plea deal.
A new hearing date has been set for October 25.
Woods was arrested on a DUI charge on May 29, after officers found him asleep behind the wheel of the car with the engine running. Woods showed signs of impairment , but did not have any sign of alcohol in his system. He did admit to taking prescription pills for pain issues.
The DUI program that Woods will enter allows him to get off with 12 months of probation in exchange for pleading to the reckless driving charge, which can later be expunged from his record, The Palm Beach Post reported.
Have a tip we should know? [email protected]