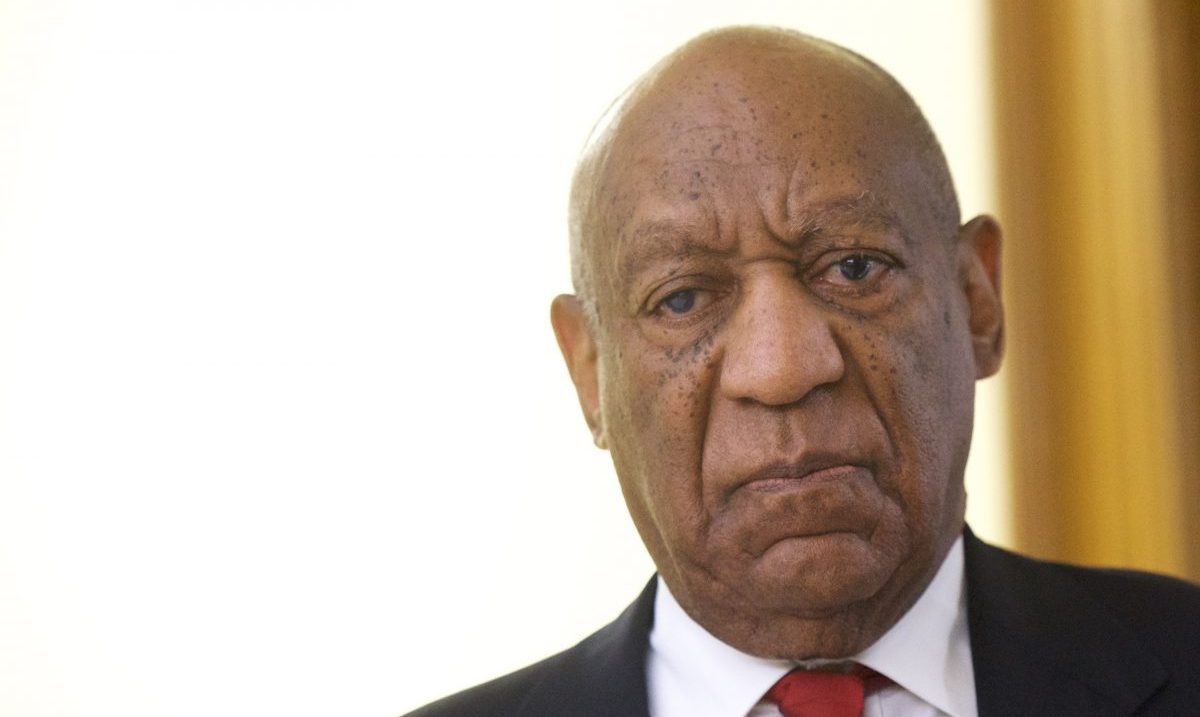 Andrea Constand had to wait for the conclusion of a second trial before a Pennsylvania jury convicted Bill Cosby for sexually assaulting her in 2004. Meanwhile, another accuser, Chloe Goins, was waiting for Constand's case  to wrap up in order for her civil case against the comedian to progress.
Goins sued Cosby in California in 2016, accusing him of sexually assaulting her at the Playboy Mansion in 2008. A judge stayed that case, putting it on hold until the criminal matter was taken care of. Now that that's over with, her lawyer says he plans on taking action to get their case back on track.
"We believe that obviously this verdict vindicates what everyone has been saying all along," attorney Spencer Kuvin told the National Law Journal. "We seek to hold [Cosby] accountable. … More than anything, my client is happy that justice has been served, and that he'll be facing time behind bars."
Kuvin said he plans to file a motion requesting the California court to lift the stay on Goins' case.
"We'll be doing that immediately," he said, saying he intends to file the motion within the next few days.
Goins claims that she was at a party at the Playboy Mansion when Hugh Hefner told her to go to a bedroom to lay down, noticing that she didn't look well. She says in her lawsuit that Cosby then took her to a private area, at which point she blacked out. She alleges that she later woke up naked with Cosby in the room with his pants down and touching her feet.
Goins initially sued Cosby in 2015, only to withdraw that lawsuit and file a new one months later, adding Hefner, claiming that he was liable because he knew about Cosby's history of abuse. Hefner died in 2017, and Goins has since dropped him from the lawsuit.
Kuvin said that he has been in touch with Gloria Allred, who represents other Cosby accusers in defamation lawsuits. He said he's working with Allred to coordinate their strategies, now that Cosby has been convicted.
"We believe that at the very least, this verdict is going to pave the way in the civil cases, both ours and [those of] the victims that Gloria Allred represents," he said.
[Image via Mark Makela/Getty Images]
Have a tip we should know? [email protected]