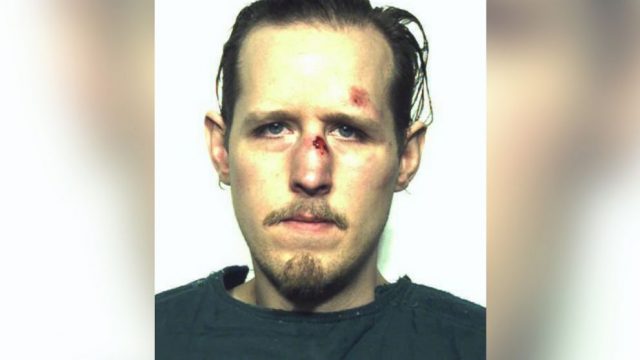 MILFORD, Pa. (AP) — A jury has heard opening statements in the trial of an anti-government survivalist who's accused of killing a Pennsylvania trooper and injuring a second in a 2014 ambush at their barracks.
Eric Frein (freen) could face a death sentence if he's convicted in the attack that killed Cpl. Bryon Dickson II and critically wounded Trooper Alex Douglass.
A prosecutor told jurors that Frein assassinated Dickson in an attempt to spark a revolution. Pike County First Assistant District Attorney Bruce DeSarro asked the panel to deliver "full justice" by convicting Frein.
Defense lawyer Michael Weinstein reminded jurors that Frein is presumed innocent and the government must prove its case. Weinstein says Frein won't take the stand.
Frein led police on a 48-day manhunt before his capture by U.S. marshals.
Article written by Michael Rubinkam, Associated Press.
Have a tip we should know? [email protected]