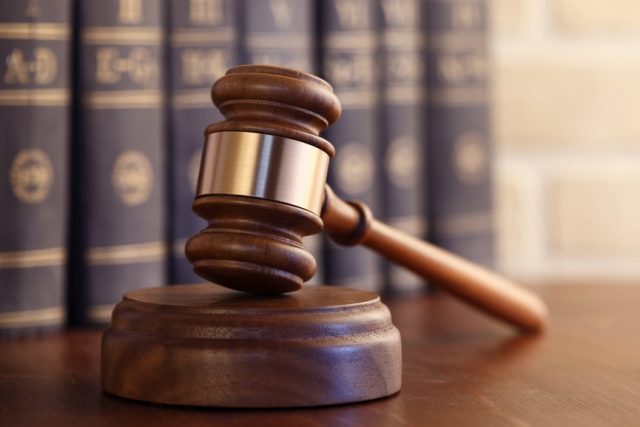 The California Supreme Court issued an opinion late last week that allows the state to take custody of a child even if the child's parents did not fail to supervise them or subject them to neglect or abuse.
In a unanimous ruling issued Thursday, the justices considered a state law which allows a court to assume custody of a child if they have suffered extreme physical harm or illness or are deemed to be at serious risk of suffering such harm or illness due to abuse or neglect. The law is also frequently used to provide care for children whose parents become homeless or mentally incapacitated.
The case before the court, however, did not involve anything approaching negligent or abusive circumstances.
Rather, the child at issue–identified only as "R.T."–had begun running away at the age of 14. She skipped school. Eventually, R.T. became pregnant and had a child herself at the age of 15. R.T.'s mother, by all accounts, did everything within her power to help–enlisting her own parents (R.T.'s grandparents), the Los Angeles County Department of Children and Family Services and even local law enforcement.
It was all for naught–and worse–for R.T.'s mother; her daughter still struggled with emotional issues and acted violently. At the age of 17, following a successful petition, R.T. was turned over to the state.
Her mother appealed and multiple courts–including, finally, the state supreme court–upheld the lower court's order. In their opinion, the California Supreme Court noted:
"In arguing that dependency jurisdiction over R.T. was not warranted, mother insists she was not at fault or blameworthy because she did everything possible to control R.T.'s incorrigible behavior. We do not disagree — the record reveals her concerted (and at times desperate) efforts to protect and discipline R.T….The record supports that R.T. faced an ongoing risk of harm based on her increasingly self-destructive behavior, behavior that mother simply could not control."
Supreme Court Associate Justice Ming Chin made it clear that it's not what a parent actively does for their children in the Golden State, it's what they're ultimately capable (or incapable) of doing that matters.
[image via Shutterstock]
Follow Colin Kalmbacher on Twitter: @colinkalmbacher
Have a tip we should know? [email protected]