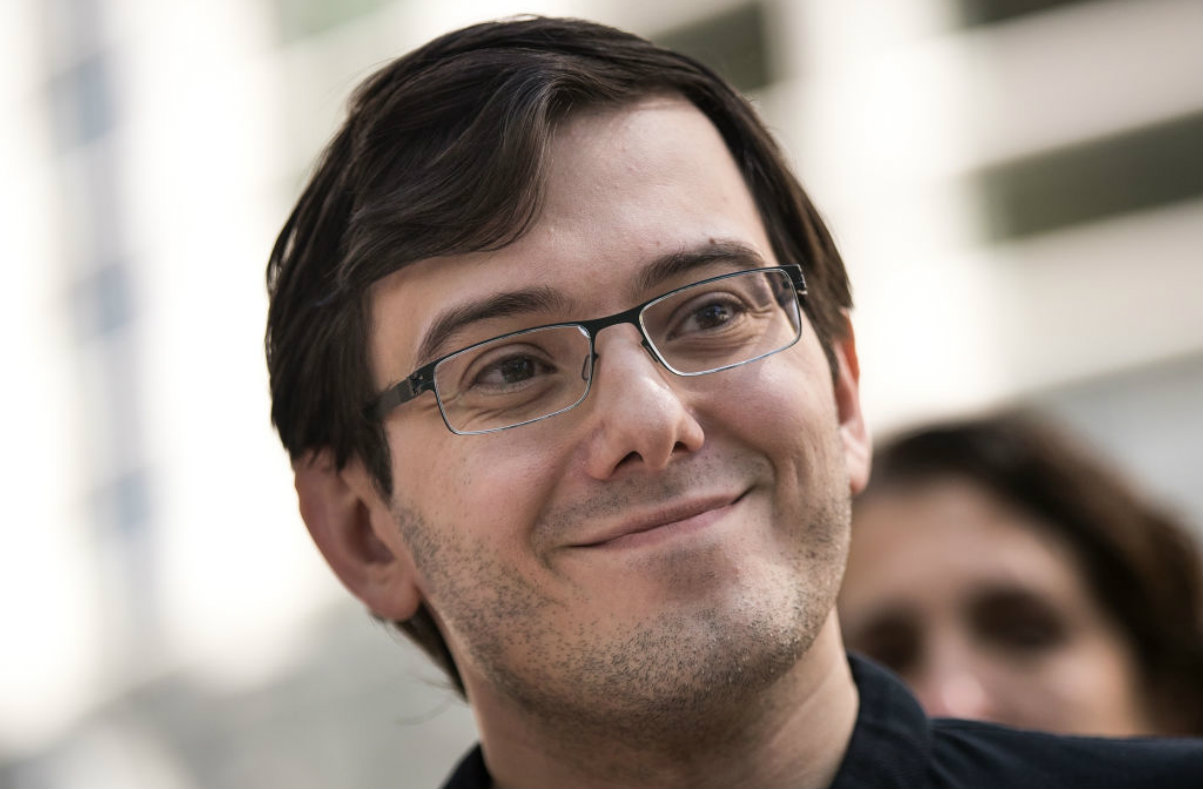 Infamous pharmaceutical executive Martin Shkreli was sentenced on Friday to seven years in prison for fraud, according to The New York Times. This is schadenfreude for quite a few people.
Don't forget that Martin Shkreli is going to jail for defrauding hedge fund investors.

Raising the price of drugs 4000% overnight is fine, but losing rich people's money will get you 7 years.#PharmaBro

— Nick Jack Pappas (@Pappiness) March 9, 2018
White collar convictions don't tend to go viral, but Shkreli's public profile makes this a little different. At the risk of overgeneralizing, he is disliked for any number of reasons. Take your pick: hiking the price of drug used by AIDs patients, his patently smug testimony before Congress, getting into a feud with Wu-Tang Clan member Ghostface Killah, offering money in exchange for someone to grab hair off of Hillary Clinton's head during her book tour…On Friday, even his own attorney Benjamin Brafman quipped that he wanted to punch Shkreli in the face.
Of course, being unpopular isn't illegal. Securities fraud is, however. Jurors convicted Shkreli last August on three counts. They said he lied to investors about their hedge funds, and he also secretly had shares in his company Retrophin.
His bail was revoked in September over the statement about Clinton. He said it was just a joke, but the judge ruled that his comment wasn't protected by the First Amendment because there was a possibility someone may accept the offer.
[Image via Drew Angerer and Getty Images]
Have a tip we should know? [email protected]