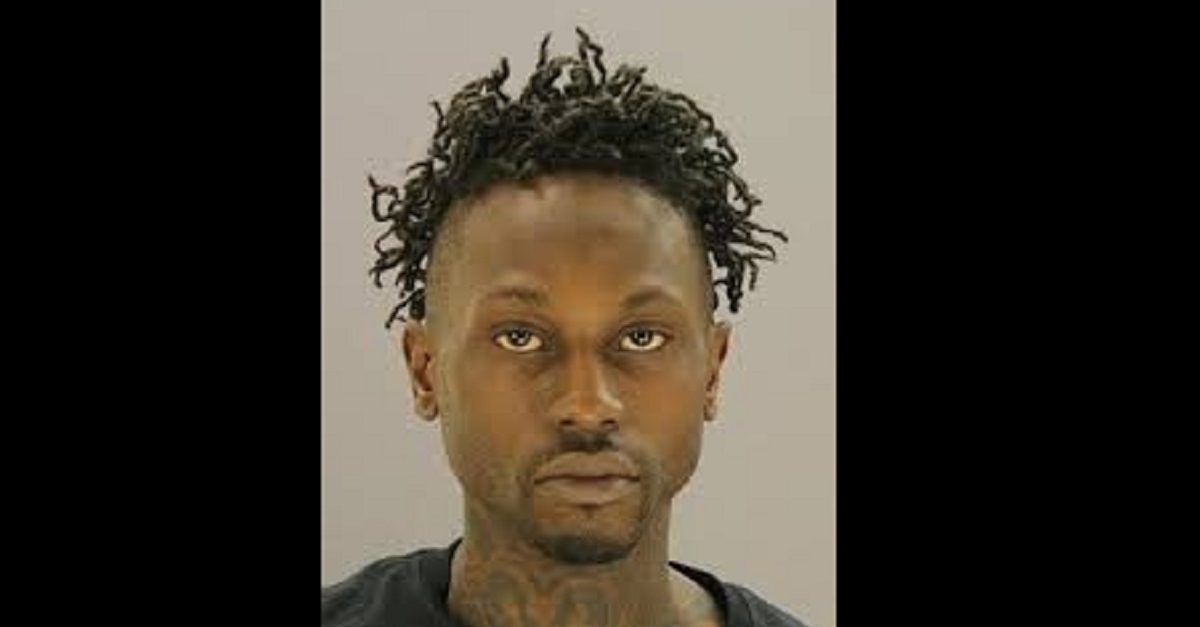 After a swift deliberation, the jury has reached a verdict in the trial of Kristopher Love, finding him guilty of murdering Dallas dentist Kendra Hatcher on Sept. 2, 2015.
Prosecutors said that Love was hired as a hitman by a Brenda Delgado, who used to date Hatcher's boyfriend Ricardo Paniagua. Also charged in the case was Crystal Cortes, who was said to be the getaway driver. Cortes pleaded guilty to murder and accepted a sentence of 35 years in prison, down from a capital murder charge that carried a possible death penalty.
Love had claimed that he was involved in robbing Hatcher, and the defense's theory seemed to be that her death was an unplanned result. The defense did not give an opening statement or call any witnesses in Love's defense, instead relying on the notion that the state did not adequately prove their case.
Cortes testified at Love's trial, saying that this was not meant to just be a robbery, and that murdering Hatcher was the plan all along. It was merely intended to look like a robbery gone bad, she said. Love's defense attorney tried to discredit Cortes by pointing out that her initial account was consistent with Love's and that she only changed her story after she made a deal with prosecutors.
The penalty phase is set to begin on Monday, and the jury will determine whether to sentence Love to death or life in prison. Love's attorney will likely rely on an idea that he floated during the main part of the trial: why should Love be the only one to die for this? As noted above, Cortes was sentenced to 35 years in prison, and Delgado, who was also charged with capital murder is no longer facing the death penalty, even though she initially was. This is because she fled to Mexico, and Mexican officials would only agree to extradite her back to the U.S. if the death penalty was not on the table.
Have a tip we should know? [email protected]