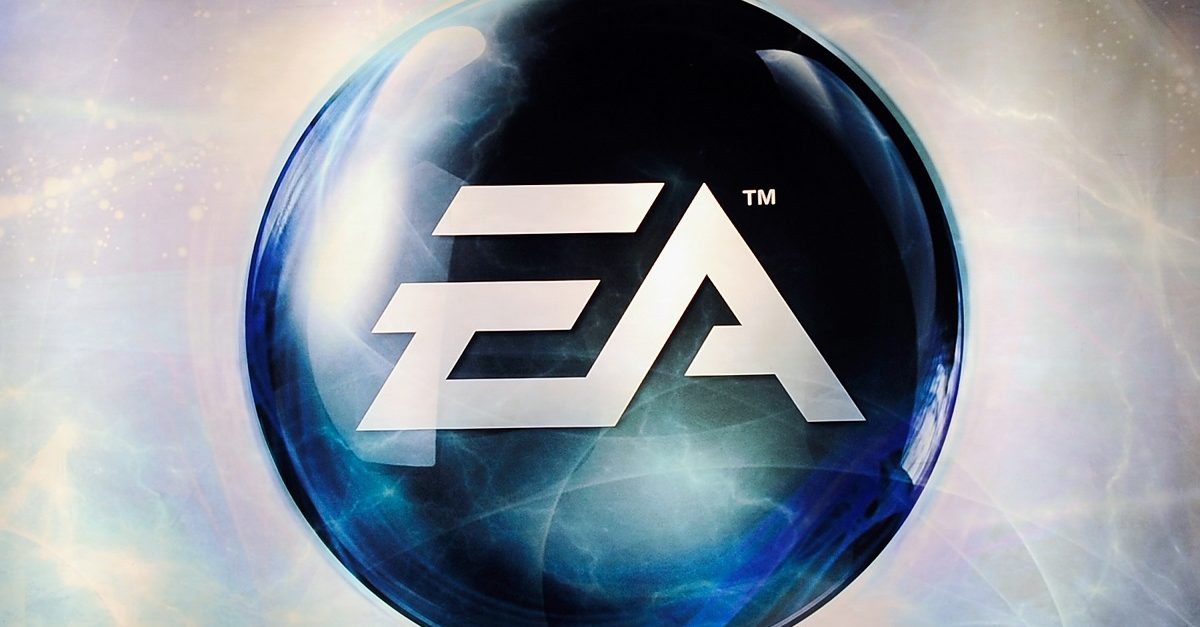 Video game giant Electronic Arts (EA) is being sued by an injured survivor of the August 26 shooting at a Madden tournament in Jacksonville, Florida. The complaint, brought by Jacob Mitich who participated in the tournament before suffering injuries to the leg and back during the shooting, alleges that EA–who hosted the event–and the establishment where it was located, were negligent in not providing sufficient security.
The tournament was held at the GLHF (which stands for Good Luck Have Fun) arcade, located inside the Chicago Pizza restaurant at the Jacksonville Landing shopping center (referred to as "The Landing"). Mitich, a college student who entered the tournament, claims that the venue should have had better security measures, based on previous violent acts that have occurred there.
The lawsuit (which can be read here) alleges that The Landing has in recent years turned into "a hub of dangerous, violent and too often, deadly activity." Past incidents include fights at a March 2012 concert, a fatal stabbing at a bar that October, and a shooting in January 2017, the complaint says.
As a result of The Landing's history, Mitich–through attorneys at the law firm Morgan & Morgan–alleges that those involved in organizing and hosting the Madden tournament should have taken greater security precautions to prevent shooter David Katz from being able to enter the tournament venue with a gun and carry out the attack. The shooting resulted in the deaths of two people and injuries to ten others, including Mitich who suffered injuries including "disfigurement" and "permanent and significant scarring," according to his lawsuit. Katz was not a Jacksonville local, but traveled there from Maryland and was able to bring a weapon inside with him.
The complaint, filed in Duval County circuit court, claims that not only are Jacksonville Landing, Chicago Pizza, and GLHF liable for not having enough security, it also alleges that EA was negligent for not properly vetting the location of their tournament, notifying law enforcement of the event in advance, screening tournament competitors, or warning participants of the venue's crime history. The security company that was used, Allied Universal, is also named in the lawsuit.
A spokesperson for Jacksonville Landing said in a statement to Law&Crime, "We are deeply saddened at the incident and pray for everyone involved. The Jacksonville Landing is fully cooperating with the Jacksonville Sheriff's Office and all ongoing investigations."
Law&Crime reached out to EA, Allied Universal, GLHF, and Chicago Pizza for comment on the lawsuit, but none have responded at press time.
In the wake of the tragedy, EA announced they are contributing $1 million to support victims of the shooting. CEO Andrew Wilson said in a statement on the company's website:
While these qualifying events are operated independently by partners, we work with them to ensure competitive integrity and to gather feedback from players.  We have made a decision to cancel our three remaining Madden Classic qualifier events while we run a comprehensive review of safety protocols for competitors and spectators.  We will work with our partners and our internal teams to establish a consistent level of security at all of our competitive gaming events.
Mitich's attorney, James Young, said in a statement:
Like many of his friends, Jacob Mitich traveled to Jacksonville last weekend to do what he loved. He trusted the event host and organizers, and believed that he was walking into a safe space. That trust was shattered when shots rang out in an over-crowded, since-shut-down, non-permitted space. Combined with an alleged abject failure to provide adequate security, the result was tragic. We are bringing this lawsuit to hold those responsible accountable, and to ensure that gamers like Jake are able to get together to pursue their passion without having to fear for their lives.
[Image via Kevork Djansezian/Getty Images]
Have a tip we should know? [email protected]