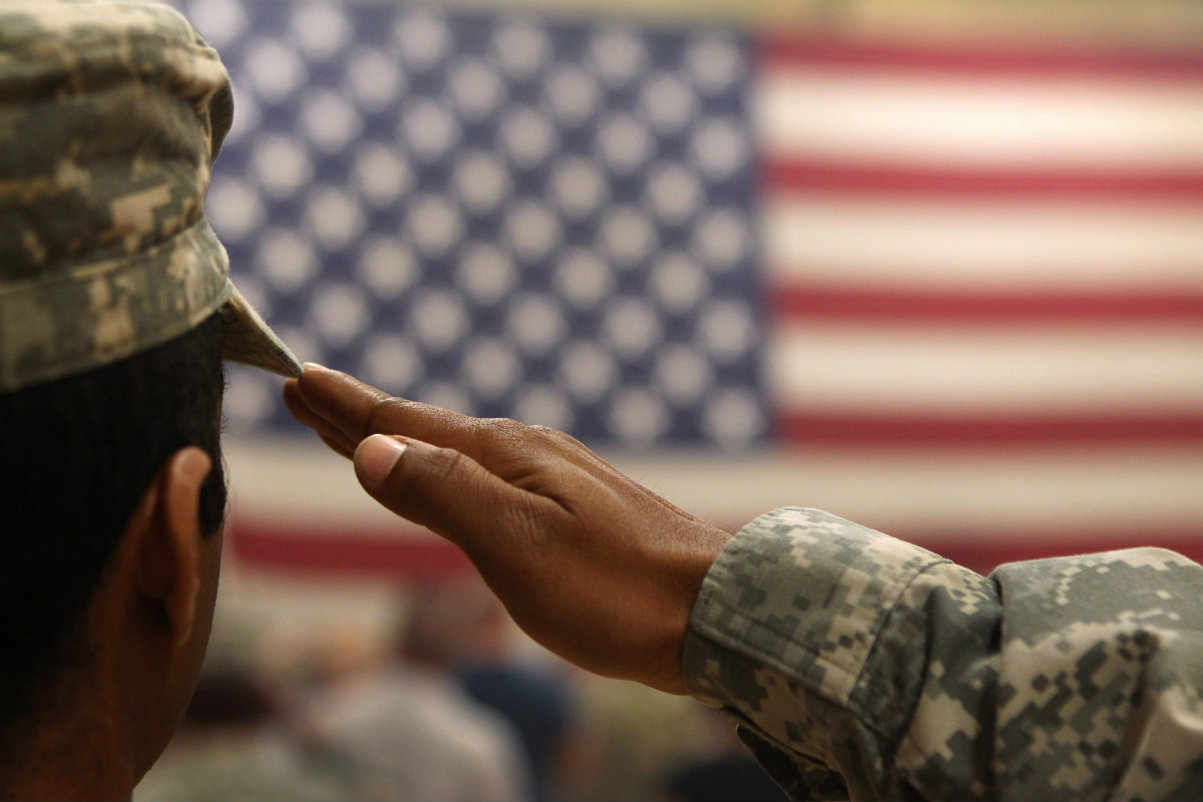 The U.S. Army has been kicking out immigrant reservists and recruits who enlisted with a promised path to citizenship. Some say they are being kept in the dark about why.
"Now the great feeling I had when I enlisted is going down the drain," reservist Lucas Calixto, a Brazilian immigrant, told The Associated Press in a new report. "I don't understand why this is happening."
In a lawsuit filed last week, he said he was promoted to private second class, but learned he was being forced out of the Army. The only reason he was given was "personnel security." Calixto, who came to the states when he was 12, said he joined the Army out of patriotism. He described it as his dream.
"Since this country has been so good to me, I thought it was the least I could do to give back to my adopted country and serve in the United States military," he wrote.
Military officials aren't commenting. Citing pending litigation, spokespeople for the U.S. Army and Pentagon declined to comment to the AP and answer questions about possible policy changes in the military.
The outlet said it couldn't tally how many people who enlisted through the special recruitment programs were kicked out of the Army, but they cited immigration attorneys who claim to know of over 40 who were discharged or whose status was up in the air. Those sources said many released in recent weeks were considered an "uncharacterized discharged."
Noncitizen U.S. Army members were required to have a legal status before joining the military. MAVNI (the Military Accessions Vital to the National Interest program) was suspended back in 2016. It created a pathway for immigrant service members to become U.S. Citizens.
Several service members spoke to the outlet.
One man asked that his name remain unpublished because he worried about being deported back to Pakistan, where he would be in danger as a former enlistee of the U.S. Army. The outlet took a look at parts of his military file, which described him as loyal to the United States. His ties to family and a fiancé back in Pakistan wouldn't make him a security threat, though the Army noted those connections as a concern.
He said he learned that his military career was over several weeks ago over the phone.
"There were so many tears in my eyes that my hands couldn't move fast enough to wipe them away," he said. "I was devastated, because I love the U.S. and was so honored to be able to serve this great country."
[Image of soldier at 2011 welcome home ceremony via John Moore/Getty Images]
Have a tip we should know? [email protected]