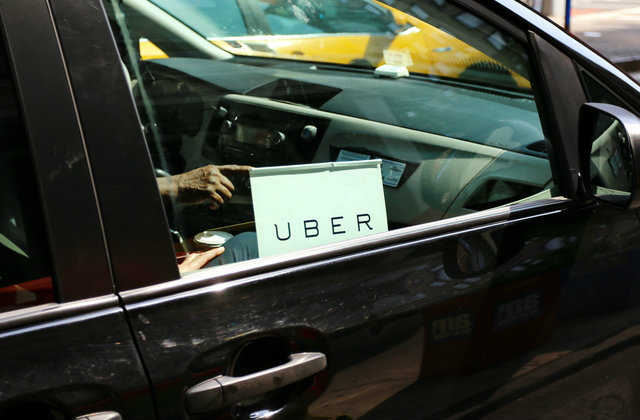 A reported $100,000 cover up led to two Uber executives losing their jobs this week. The ride-sharing company announced Tuesday that hackers breached the data of 57 million accounts, and were paid to keep quiet about, according to a Bloomberg report. Chief Security Officer Joe Sullivan and deputy Craig Clark lost their jobs over this.
Reportedly, two hackers did it in a roundabout way. They got into a private Github coding website, which was used by Uber software engineers. The perpetrators got their hands on login info, and from there, obtained data on a Amazon Web Services account used by the ride-sharing company. Then from there, they got their hands on rider and driver information, which included driver's license info. Again, 57 million accounts.
Uber CEO Dara Khosrowshahi admitted the company should've done better.
"None of this should have happened, and I will not make excuses for it," he wrote in an emailed statement obtained by Bloomberg.
The company acknowledged that the breach, which reportedly occurred in October 2016, should've been reported to authorities as required by state and federal law.
Khrosrowshaki said he asked for Sullivan's and Clark's resignations over the handling of this incident.
Neither man immediately responded to a Law&Crime request for comment.
[Image via MikeDotta and Shutterstock]
Have a tip we should know? [email protected]