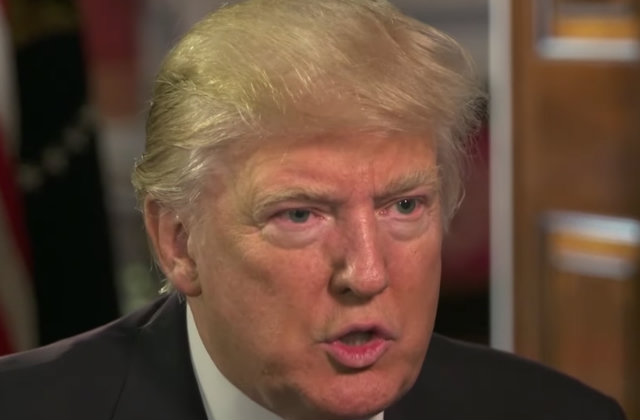 The Campaign Legal Center said on Monday that they got Donald Trump's presidential campaign to fix false FEC filings. They and the nonpartisan Common Cause made a complaint in March 2, claiming the Trump team falsely attributed post-Election Day donations to the 2016 race instead of 2020 Republican primary. They say that's a big deal because candidates can only solicit donations after November 8 to either handle existing campaign debts, or to run a future competition. But Trump didn't have any debt, they say.
From the statement obtained by LawNewz.com.
… therefore, all contributions made after Election Day should have either been refunded to contributors or designated for the 2020 primary election. An individual who gave the maximum contribution and had it attributed to 2016 debt retirement might give an additional contribution and have it attributed to the 2020 primary, even though the entirety of both contributions would be used for 2020.
Individuals can only give federal candidates $2,700 per election (primaries, runoffs, and general elections are treated as separate, the FEC says), so the group says Trump's donors would have had the chance to give more. Now, however, the CLC says "thousands" of entries originally linked to 2016 will count toward the 2020 primary.
In their complaint, the groups cited an NBC report from November 11 that said Trump's campaign committee still requested money from supporters.
We've reached out to the White House for comment. Meanwhile, the FEC declined to say much, though they mentioned the case remains ongoing.
"I can confirm that the Commission is in receipt of that particular complaint," Public Affairs Specialist Julia Queen told LawNewz.com in an email. "However, to protect the interests of those involved in a complaint, the law requires that any Commission action on an enforcement matter be kept strictly confidential until the case is resolved. The Commission has no further comment."
[Screengrab via ABC News]
Have a tip we should know? [email protected]