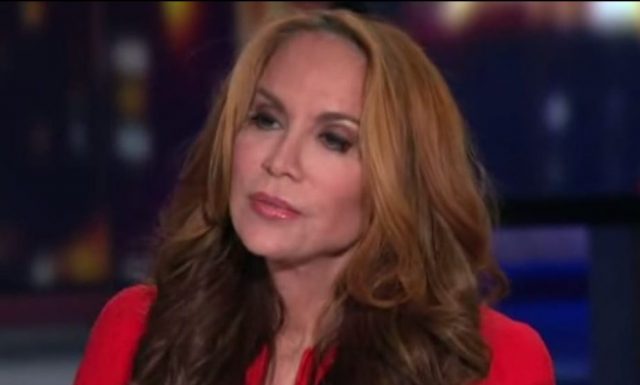 BOSTON (AP) — A Massachusetts man accused of participating in a plot to behead conservative blogger Pamela Geller for the Islamic State group is going on trial in federal court.
Authorities say 27-year-old David Wright, of Everett, plotted with Rhode Island resident Nicholas Rovinski and another man in 2015 to kill Geller, who is from New York. The plot was never carried out.
Rovinski, of Warwick, pleaded guilty to conspiracy charges last year. Wright faces charges including conspiracy to provide material support to a designated foreign terrorist organization and conspiracy to commit acts of terrorism transcending national boundaries.
Geller angered Muslims when she organized a Prophet Muhammad cartoon contest in Garland, Texas, in May 2015. The contest ended in gunfire, with two Muslim gunmen shot to death by police.
Have a tip we should know? [email protected]