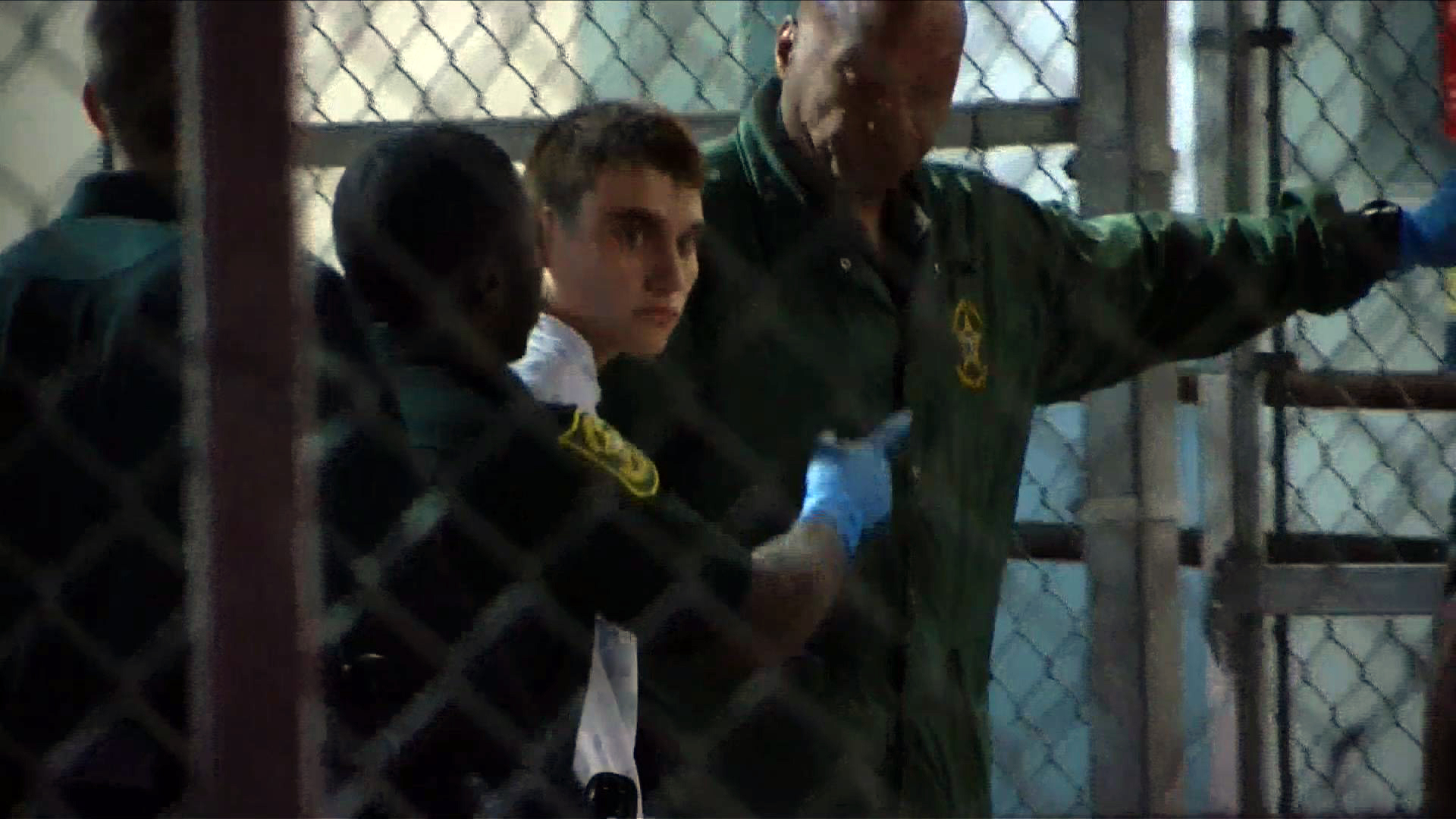 Nikolas Cruz became a better marksman thanks to a large infusion of funds provided by the National Rifle Association ("NRA") to Cruz's former high school in 2016.
The 19-year-old suspect is charged with 17 counts of premeditated murder after a Valentine's Day massacre at Marjory Stoneman Douglas High School in Parkland, Florida–the ninth most deadly mass shooting in modern U.S. history.
Cruz was recently expelled from the high school for vague and unclear "disciplinary reasons," according to local authorities. Prior to his expulsion, however, Cruz was a decorated member of the school's Junior Reserve Officers' Training Corps ("JROTC") Marksmanship team.
Aaron Diener, a 20-year-old former classmate and JROTC Marksmanship team member, said, of Cruz:
He was a very good shot. He had an AR-15 he talked about, and pistols he had shot. … He would tell us, 'Oh, it was so fun to shoot this rifle' or 'It was so fun to shoot that.' It seemed almost therapeutic to him, the way he spoke about it.
As part of the NRA Foundation's ongoing multimillion-dollars efforts to nurture Second Amendment culture in American youth, the school's marksmanship team was gifted $10,827 in "non-cash assistance" in September 2016, according to the Associated Press. In response, the school's JROTC Marksmanship team publicly lavished praise on the NRA via Twitter. That tweet, posted on September 21, 2016, reads:
MSD JROTC Marksmanship team would like to thank the NRA for their grateful donation of nearly $10,000 to upgrade and replenish equipment!
The Marjory Stoneman Douglas High School JROTC Marksmanship team made their Twitter account (@MSDJROTC1) private after press reports tied Cruz to the program. Law&Crime reached out to the marksmanship team for comment on this decision in particular and this story in general, but no response was forthcoming at the time of publication.
According to the NRA Foundation's website, "Investing in the next generation of America's leaders, a significant majority of The NRA Foundation grants support youth shooting sports programs." ThinkProgress notes, "The NRA Foundation operates the Friends of the NRA program, which raises money for youth shooting sports as a way of recruiting young activists to fight gun regulation."
Cruz was arrested on Wednesday while wearing a maroon polo shirt bearing the insignia of his former high school's JROTC program. It is presently unclear if Cruz was himself a member of the NRA. Law&Crime reached out to the NRA for comment and clarification on this story, but no response was forthcoming at the time of publication.
[image via MIGUEL GUTTIEREZ/AFP/Getty Images]
Follow Colin Kalmbacher on Twitter: @colinkalmbacher
Have a tip we should know? [email protected]