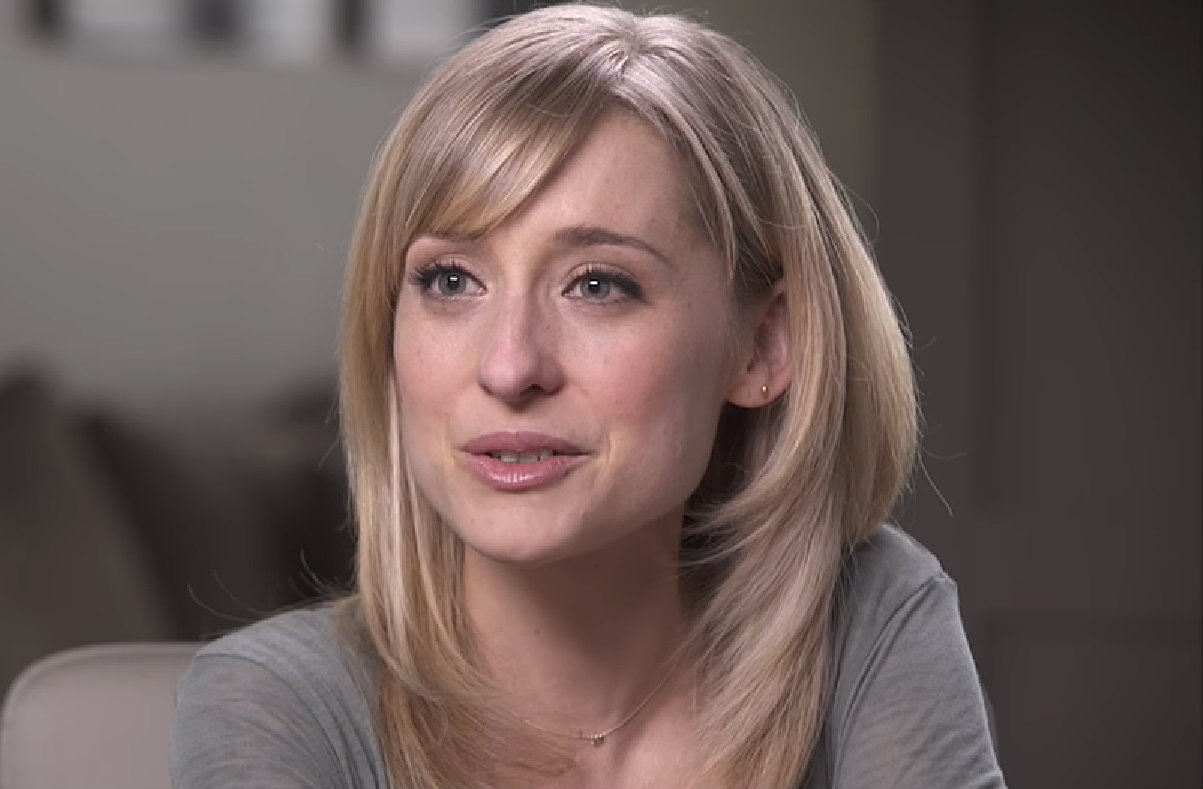 You might want to sit down if you're a fan of Smallville's Allison Mack. The actress, who played Clark Kent's friend Chloe on the show, was arrested on Friday for allegedly participating in alleged sex cult Nxivm. The Department of Justice announced the booking in a press release.
Mack recruited women to join what was ostensibly a female mentorship program, but instead, she and co-defendant Keith Raniere engaged in sex trafficking, sex trafficking conspiracy, and forced labor conspiracy, prosecutors said. The indictment, which is dated Thursday, says, for example, that Mack and Raniere, who also went by the name "Vanguard," allegedly conspired to coerce a woman into doing labor for them by making her believe that if she didn't, the victim would suffer "serious harm."
"The victims were then exploited, both sexually and for their labor," U.S. Attorney Richard P. Donoghue said.
According to the Justice Department, many women were forcibly branded on their pelvic regions with a symbol that contained Raniere's initials. These women, referred to by the DOJ as slaves, were allegedly required to be naked, while one slave recorded the ceremony and others restrained the one being branded.
Mack is accused of recruiting women to be slaves in the organization, making women have sex with Raniere, and being in upper echelon of Nxivm.
Mack could not be reached as of press time. She is scheduled for a court hearing in Brooklyn federal court to take place Friday afternoon. A clerk told Law&Crime that there is no defense lawyer on record.
Allegations surrounding Nxivm have been swirling for quite a while now, especially after a New York Times report last October. The self-help organization, stationed in Albany, New York, had been linked to lurid claims that women were recruited, were made to hand over compromising material including nude pictures, and were branded by a "master." Media reports at the time linked Mack to the group, and she faced allegations that she was one of the recruiters.
Reniere was arrested at his Mexico villa last month, and was returned to the states to face the criminal case. Mack had reportedly been identified as one of the women present when he was first apprehended.
[Screengrab via Keith Raniere Conversations]
Have a tip we should know? [email protected]