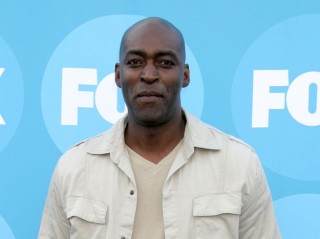 A jury in Los Angeles has convicted actor Michael Jace, who played Detective Julien Lowe on the hit television show 'The Shield' from 2002-2008, of murdering his wife, the Associated Press reported. Jace had been accused of shooting his wife April three times in their home back in May 2014.
Jace was found guilty of second degree murder, while his attorneys had argued that the act was committed in the heat of passion, and that he should only have been convicted of manslaughter.
The trial lasted one week, and the jury began their deliberations on Friday.
Have a tip we should know? [email protected]