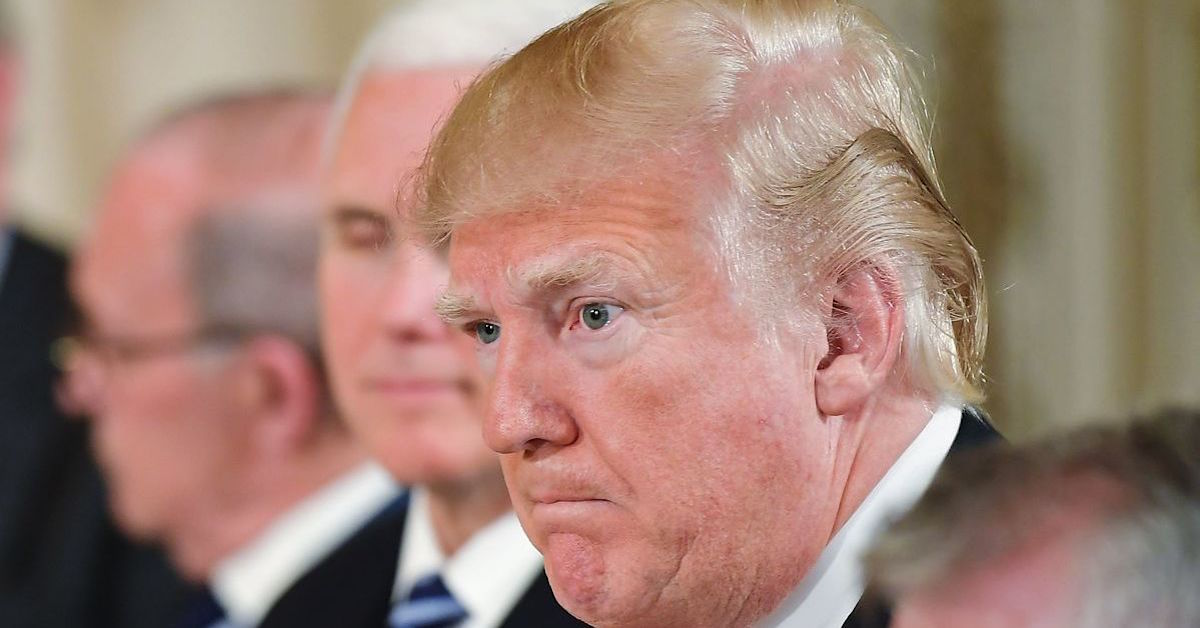 Nearly a thousand pages of documents related to search warrants used to investigate Michael Cohen were unsealed and released to the public on Tuesday morning. While there is a lot of information in warrants, it's the stuff that's still being kept hidden that could be the most important.
National security lawyer Bradley P. Moss noted that President Donald Trump should be particularly concerned by 19 redacted pages under the heading "The Illegal Campaign Contribution Scheme." Moss said that "Donald Trump should be utterly terrified" by this.
Donald Trump should be utterly terrified that there are 19 pages of completely redacted material from the first Cohen search warrant that exclusively concern "the illegal campaign contribution scheme". https://t.co/8Qr7zhzdaY

— Bradley P. Moss (@BradMossEsq) March 19, 2019
Federal prosecutors have already stated on the record that when Michael Cohen arranged illegal campaign contributions in the form of hush payments to Stormy Daniels and Karen McDougal, he did so at Trump's direction (although they used the moniker "Individual-1" in reference to Trump). Cohen himself said as much when he pleaded guilty. Moss says that the significant amount of redactions could mean that more charges related to this could be coming, possibly against figures including Donald Trump Jr.
"Given the only truly significant redactions made in the Cohen documents concerned the hush money payments, it is clear that SDNY prosecutors are still contemplating additional indictments that cannot yet be made known to the public," Moss told Law&Crime. "That reality should concern Trump's associates who were involved in parts of the criminal conspiracy, including Donald Trump, Jr. (who signed at least one of the checks) and Allen Weisselberg, as well as the president himself."
You can read the redacted document in question below. Law&Crime has provided links to all of the documents here.
Cohen Exhibit 1 on Scribd
[Image via MANDEL NGAN/AFP/Getty Images]
Have a tip we should know? [email protected]