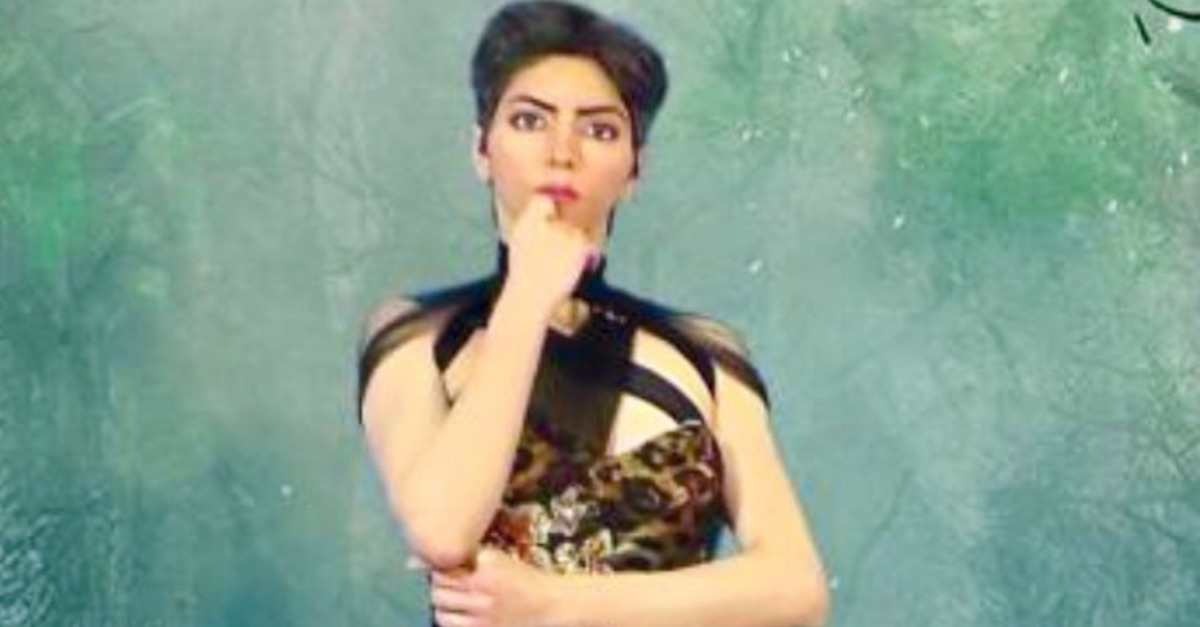 After news broke Tuesday afternoon that there was an active shooter at YouTube Headquarters in San Bruno, Calif. the theory was floated that Nasim Aghdam, 38, was there to kill an ex-boyfriend and that the four others she shot before taking her own life were just collateral damage.
Later on in the day, however, the story shifted from potentially angry jilted lover to angry YouTube content creator who had been missing for days, and whose family reported her missing and warned she was angry with the company.
The Mountain View Police Department released a lengthy statement on Facebook to speak about an interaction its officers had with Aghdam at 1:40 a.m. on the morning of the shooting.
Police said they found Aghdam sleeping in her car after running her plates and discovering that the vehicle belonged to a person who had been reported missing and "at risk" by her family on March 31, just days before.
Authorities said they spoke with Aghdam for around 20 minutes, and that "at no point" did she mention YouTube or indicate that she "planned to harm herself or others" when she was asked about this.
They also described her as "calm and cooperative." Aghdam said that she was living out of her car as she looked for a job.
They said that they called Aghdam's family to let them know she had been found and spoke with her father, Ismail Aghdam.
"During that call," police said, "we spoke with both the woman's father and her brother. The father confirmed to us that the family had been having issues at home, but did not act in any way concerned about why his daughter had left."
"At no point during that conversation did either Aghdam's father or brother make any statements regarding the woman's potential threat to, or a possible attack on, the YouTube campus," they continued. "Also, there was no indication from either Aghdam or her family that she may have been in possession of any weapons."
Police also said that Ismail Aghdam called back an hour later to say that she might be in the area because she was upset about something YouTube had done to her videos, but again said he did not seem concerned.
"Once again, at no point did her father or brother mention anything about potential acts of violence or a possibility of Aghdam lashing out as a result of her issues with her videos. They remained calm throughout this second phone call," police said.
This statement comes in response to some who think the police may have dropped the ball in not taking the report of a threat seriously, largely based a story in The Mercury News.
[Screengrab via Twitter/Tina Patel]
Have a tip we should know? [email protected]