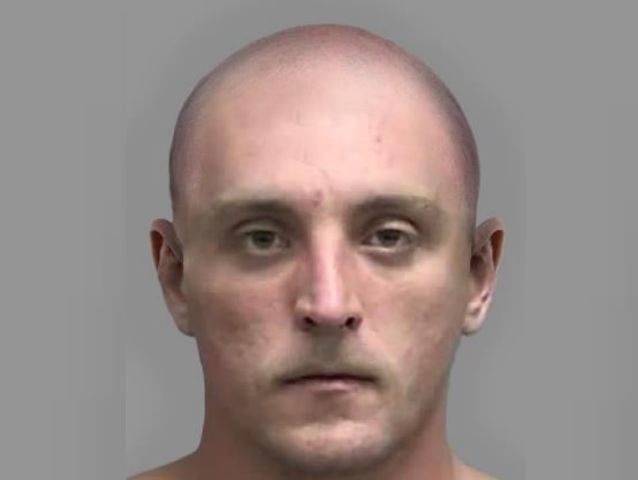 MILWAUKEE (AP) — A fugitive accused of stealing numerous weapons from a Wisconsin gun store and sending an anti-government manifesto to the White House has been arrested after nine days on the run, sheriff's officials said Friday.
Joseph Allen Jakubowski was found Thursday night in Vernon County, about 125 miles (200 kilometers) northwest of Janesville, his hometown, according to the Rock County Sheriff's Office.
More than 150 law enforcement officials had been searching for Jakubowski, 32, since April 4 when authorities say he broke into a gun store in Janesville, about 70 miles (110 kilometers) southwest of Milwaukee.
The Rock County Sheriff's Office says Jakubowski wrote a 161-page manifesto in which he detailed a long list of grievances against the government and spoke of plans to launch attacks with the 18 firearms he allegedly stole.
Before the manhunt, the sheriff's office says Jakubowski filmed a video of himself dropping his manifesto, addressed to President Donald Trump, into a mailbox and speaking of a "revolution." He warned in the video that whoever received the manifesto "might want to read it."
Jakubowski has had several run-ins with law enforcement, most for traffic violations. But police say he previously resisted arrest and once tried to disarm an officer.
Written by Gretchen Ehlke, Associated Press
Have a tip we should know? [email protected]