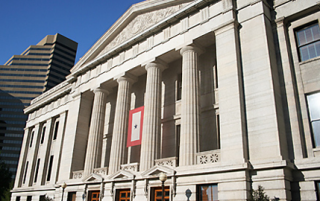 A new bill that would prohibit abortion once a fetus has developed a detectable heartbeat has passed in the Ohio legislature. This would ban abortion — even in cases of rape or incest — roughly six weeks into a woman's pregnancy. The state's current law permits abortion until a fetus is viable, requiring doctors to perform tests prior to abortions at 20 weeks or later.
The provision is part of a bill titled "Child abuse and neglect reporting law-changes," otherwise known as House Bill 493. The original bill didn't have the heartbeat restriction on abortion. The Senate voted to add the language to the bill before voting again to pass the legislation.
The bill will become law unless Governor John Kasich vetoes it within 10 days of its passing. Kasich told CNN this year that he is pro-life, but was in favor of exceptions in cases of rape, incest, or where the mother's life was in danger.
The ACLU of Ohio has indicated that they will take legal action should the heartbeat bill pass.
If @JohnKasich signs #HeartbeatBill, we'll sue. #20WeekBan may pass as early as tmrw. Both are unconstitutional & should veto. #StoptheBans

— ACLU of Ohio (@acluohio) December 7, 2016
North Dakota once had a similar law that banned abortions at six weeks, but it was overturned in a 2014 federal court decision.
Have a tip we should know? [email protected]