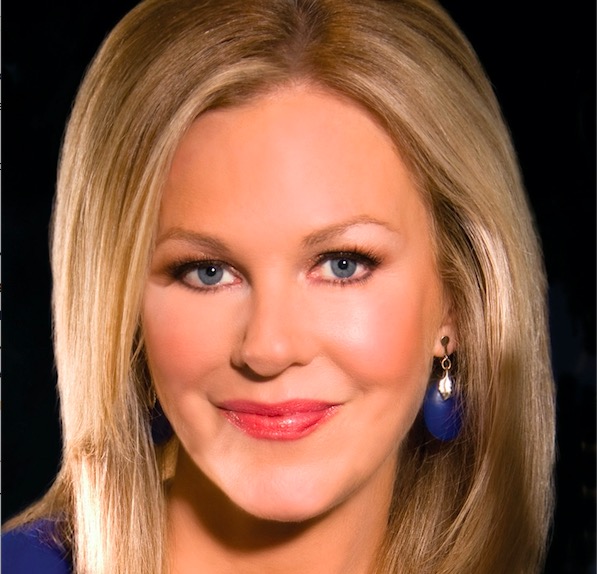 We are pleased to announce that renowned legal analyst and commentator, Lis Wiehl will join the leading OTT and 24/7 streaming trial and law network, LawandCrime.com as an anchor and analyst.
The announcement comes as the Law&Crime network undergoes a major expansion including a just completed re-modeling of its Herald Square live studio following an investment from, and partnership with, A+E Networks. Wiehl will begin live coverage of the latest trials and legal news, on Tuesday, February 6 from 3:00 to 6:00 pm EST.
Wiehl brings over 15 years of experience as one of the nation's most influential trial lawyers and highly lauded commentators. She is a former legal analyst and reporter for the Fox News Channel and a Professor of Law at New York Law School.
"Lis has long been one of the most well respected, and best known, legal analysts in the country and so I am thrilled that she is joining our terrific team of lawyer/anchors" said Dan Abrams Founder of Law&Crime.  
Prior to joining Fox News Channel in New York City, Wiehl served as a legal analyst for NBC News and NPR's All Things Considered. Before that, Wiehl was a federal prosecutor in the United States Attorney's office for the Western District of Washington, and was a tenured Law Professor at the University of Washington Law School. An accomplished author of seventeen best-selling books, Wiehl's 51% Minority won the 2008 Motivational award for Books for a Better Life
"I'm really happy to be joining the Law&Crime team, where I'm looking forward to covering criminal cases in real time, and providing on the spot legal analysis," said Lis Wiehl.
Have a tip we should know? [email protected]