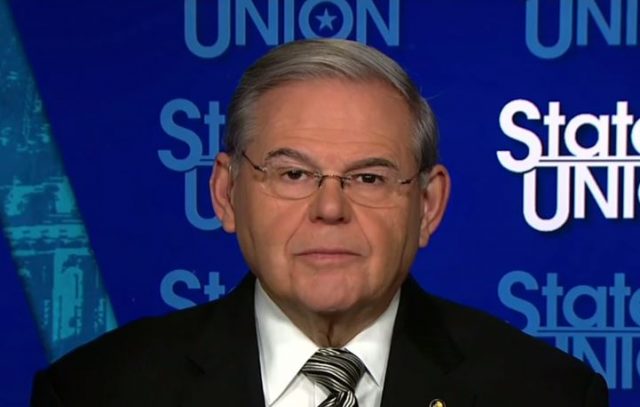 NEWARK, N.J. (AP) — The final stage of jury selection for next month's corruption trial of U.S. Sen. Bob Menendez of New Jersey gets underway in Newark.
Attorneys will question potential jurors Tuesday. A panel of 12 jurors and four alternates could be seated by the end of the week.
The Democrat was charged in 2015 with accepting gifts and campaign donations from a Florida eye doctor in exchange for using his position in Congress to lobby for the man's business interests.
The doctor, Salomon Melgen, is a co-defendant in the case.
Menendez and Melgen have argued in court papers that the gifts and donations were innocent and that there was no bribery agreement. Menendez also claims his actions were legitimate legislative duties.
Have a tip we should know? [email protected]