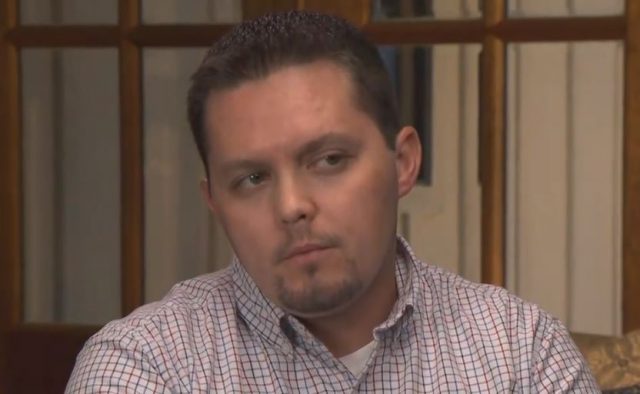 Last week saw the conviction of Zachary Adams for murdering 20-year-old Holly Bobo in 2011. Bobo disappeared, with no trace of her discovered until 2014. Adams, his brother, and several other men were charged in the case, not just for her death, but for kidnap and rape as well. The Bobo family spoke with ABC News about Holly and the case in an interview to be aired on "20/20." A preview of the interview shows how Clint reacted to her sister's disappearance, and how he was an early suspect.
Clint was at home when his sister was abducted right outside. He said he didn't understand why he was under the suspicion, since he was still at home when Holly was gone. "It was just question, after question, after question," he told anchor Elizabeth Vargas. "Which I understand is what they're supposed to do."
Despite not knowing why he was being looked at, Clint said he cooperated with the investigation, going along with whatever officers wanted, including taking a polygraph and removing his shirt.
It wasn't until years later that Adams was charged in the case, along with John Dylan Adams, Jason Autry, Shayne Austin, Jeff Pearcy, and Mark Pearcy. Austin has since committed suicide, and Autry wound up testifying against Adams as the prosecution's star witness, after reaching a deal for leniency in his case.
Adams faced the death penalty, but reached an agreement with prosecutors where he accepted a life sentence with no possibility of parole.
Holly's parents, Karen and Dana Bobo, also spoke to ABC, for the segment which will air Friday night at 8:00 pm ET.
[Image via ABC screengrab]
Have a tip we should know? [email protected]