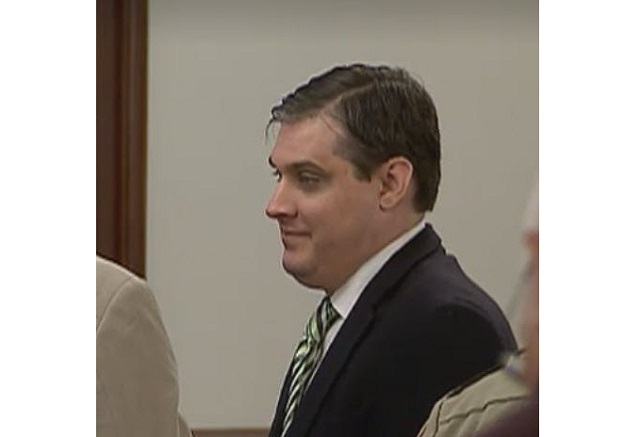 Zachary Adams reached an agreement with prosecutors this morning at a courthouse in Hardin County, Tennessee. He will serve a life sentence with no possibility of parole and thereby avoid the death penalty for the kidnapping, rape and murder of Holly Bobo. Adams will also serve an additional 50 years without the possibility of early release.
He was convicted on those charges late Friday night. According to the particulars of the plea deal, Adams' sentence breaks down as follows: life without parole for murder; 25 years in prison for rape; and 25 years for kidnapping.
Bobo, a 20-year-old nursing student at the Tennessee Technology Center, went missing on April 13, 2011. Her remains were eventually discovered in September, 2014.
Zachary Adams was arrested along with friend and alleged co-conspirator Jason Autry after John Dylan Adams confessed to police that he had seen Bobo with his brother and Autry after she went missing.
Autry initially denied any involvement whatsoever, and lied on the stand about his participation in the crime and coverup. In time, however, Autry changed his tune–in hopes of leniency–and admitted that Adams had asked him to help hide Bobo's body and that he was present when Adams shot the nursing student in the head and killed her.
[image via screengrab]
Have a tip we should know? [email protected]