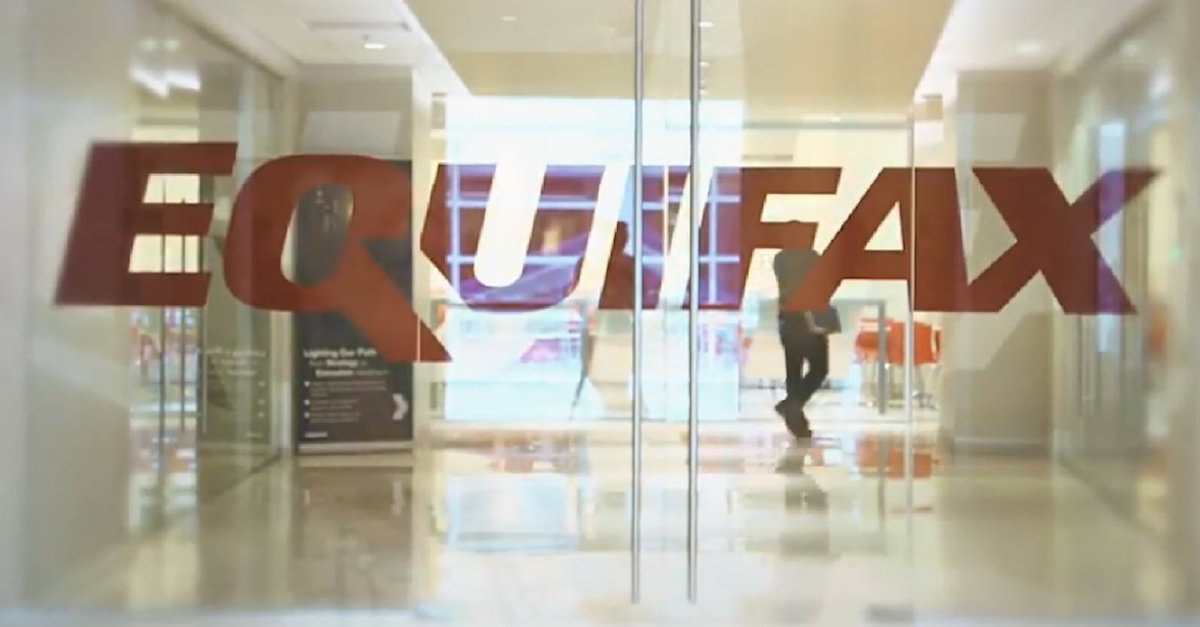 It's no surprise that Equifax's stock tanked after the credit bureau announced a data breach affecting millions of people, but one former employee allegedly banked on it.
Federal prosecutors and the Securities and Exchange Commission (SEC) announced charges Thursday against a former software development manager who allegedly took advantage of the chaos in order to run an insider trading scheme. The defendant is Sudhakar Reddy Bonthu, 44.
He belonged to Equifax's Global Consumer Services team back in August 2017, said the U.S. Attorney's Office for the Northern District of Georgia. The company hadn't yet announced the data breach, which ran from May to July of that year. Bonthu and his colleagues were asked to help address an issue, but he wasn't told that Equifax itself had been affected. Nonetheless, he allegedly figured out the truth, including the massive scope of the breach.
Here is what got Bonthu in trouble, according to prosecutors: on Sept. 1, he bought 86 put options in Equifax stock. Long story short, put options allow investors to make money on a falling stock. There's a catch. It has an expiration date, and traders can lose money if their stock fails to drop to what's called a "strike price." In Bonthu's case, his purchase ran out on Sept. 16, but the Department of justice (DOJ) claimed he knew that Equifax planned on announcing the scandal on the 6th of that month. They ended up doing it on the 7th. The next day, the stock started plummeting from 142.72 to a low of 92.98 on Sept. 15. Standing at 125.58 as of Thursday, it still hasn't completely recovered, and Equifax has to deal with months of poor optics, to say the least.
Bonthu made a $75,000 profit from the claim after exercising his put options, prosecutors said. He ended up getting fired in March after refusing to cooperate in the company's internal investigation into whether he broke their rules on insider trading, the SEC said. Bonthu agreed to settle the SEC's civil charges in this case, and will submit to a permanent injunction and will return the money plus interest, but a court has to approve this first, the agency said.  The defendant couldn't be reached for comment, but the DOJ said he was arraigned Thursday.
[Image via Equifax/YouTube screengrab]
Have a tip we should know? [email protected]