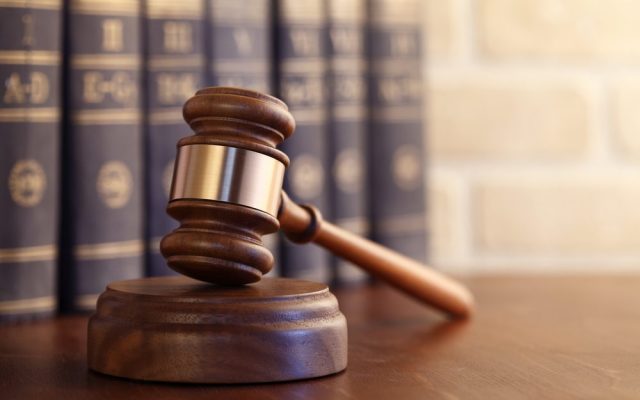 A former California court clerk admitted to conducting a scheme for roughly five years where he altered computer records to put in fraudulent case outcomes, making loads of money for his services.
Juan Lopez Jr. pleaded guilty to the scam on Wednesday, acknowledging that from 2010 to 2015, he would go into the Orange County Superior Court's electronic files and say that certain cases ended favorably for the defendants, when in reality they were still ongoing, The Los Angeles Times reported. As a result, the possibly guilty parties would go free, and Lopez would collect a fee. Over the years, he reportedly took in more than $250,000 for more than 1,000 cases. According to the indictment, Lopez charged up to $8,000 for DUI cases, which were the most expensive. He reportedly fixed 69 of those.
Prosecutors accused Lopez of using the money to go on vacations and open a restaurant.
In 2015, Orange County Superior Court officials became suspicious of case tampering, putting an end to the operation.
"This scheme affected hundreds of cases and caused havoc in the Orange County Superior Court — problems that were further complicated when the former clerk encouraged others to lie about the scheme," U.S. Attorney Sandra Brown said. However, Lopez' attorney, Brian Gurwitz, said that Lopez "wanted to make clear that he was the only person who was involved at any sort of an official level."
Official or not, 12 other people have been charged in connection with the scheme, and 10 have already pleaded guilty. An eleventh is expected to take a plea in April, and the last co-defendant is set for trial in May.
[Image via Shutterstock]
Have a tip we should know? [email protected]