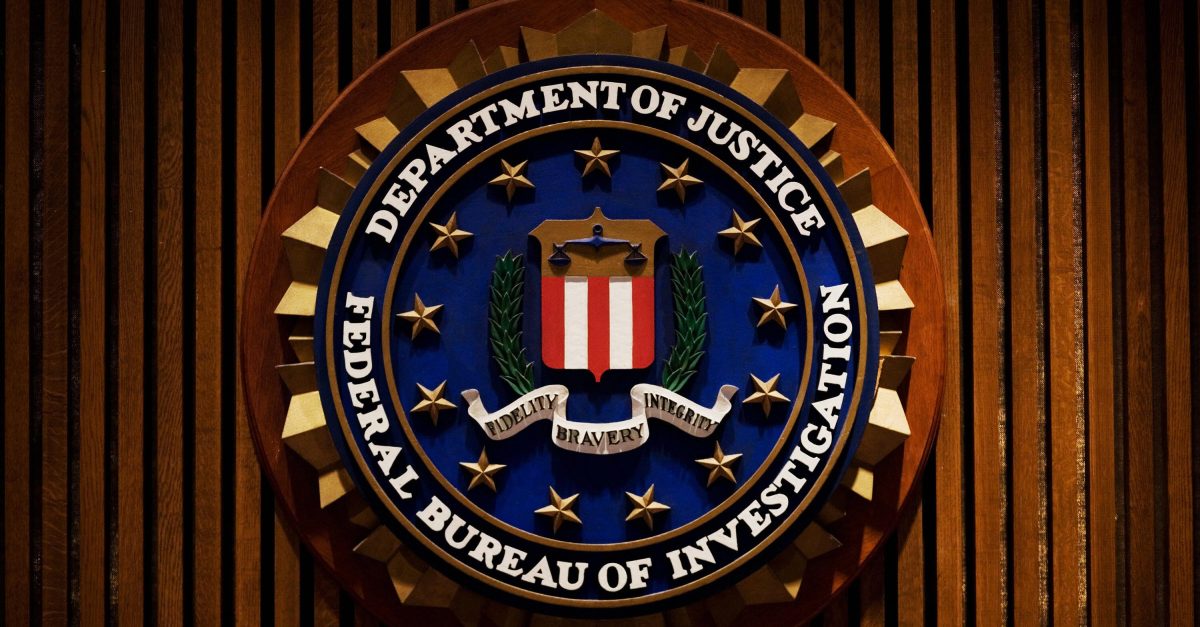 Terry Albury, the former Minnesota FBI counterterrorism agent who leaked classified documents to the press, was sentenced to 48 months in prison on Thursday. This comes roughly six months after Albury pleaded guilty to one count of making an unauthorized disclosure of national defense information and one count of unlawful retention of national defense information.
Judge: Albury sentenced to prison of 48 months. No fine imposed…ordered to serve supervised release 3 yrs

— Joseph Sabroski (@sabrosef) October 18, 2018
"Terry Albury betrayed the trust bestowed upon him by the United States," said U.S. Attorney Tracy Doherty-McCormick said in a statement when Albury first agreed to plead guilty.
Albury faced a maximum of ten years behind bars per count going into his sentencing hearing.
A statement from his attorneys when the plea was announced explained that Albury was willing to accept responsibility for his actions, but felt the need to leak information in order to serve as a whistleblower against what he felt was the FBI's racist treatment of minorities.
"I fully accept responsibility for everything I did," Albury said in court, according to journalist Joseph Sabroski. "This case has been devastating for my family and me. I apologize to everyone I've hurt. My utmost apologies to my former colleagues."
…I fully accept responsibility for everything I did. This case has been devastating for my family and me. I apologize to everyone I've hurt. My utmost apologies to my former colleagues…

— Joseph Sabroski (@sabrosef) October 18, 2018
[Image via Mandel Ngan/Getty Images]
Have a tip we should know? [email protected]