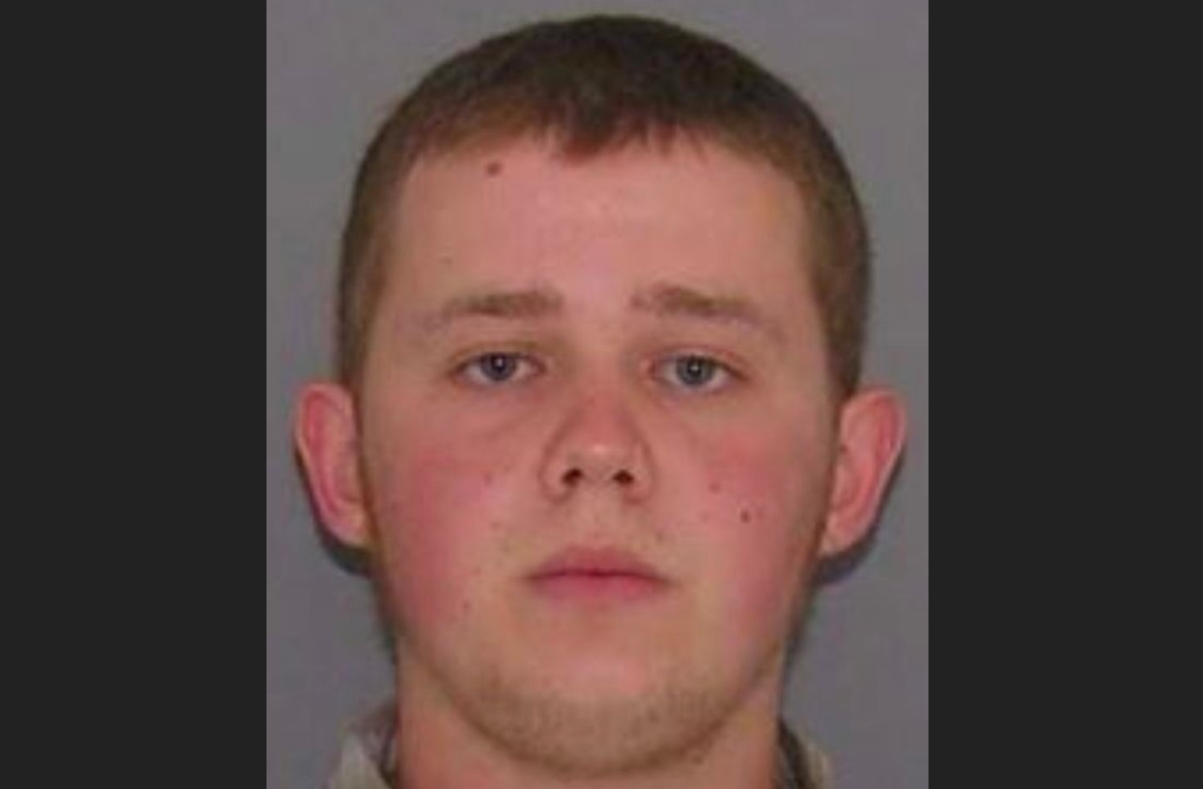 Another person has been convicted for beating up a black man amid the white nationalist rally in Charlottesville, Virginia in August 2017. On Monday, Daniel Borden entered an Alford plea, which means he admits prosecutors had enough evidence to win the case, but asserts his innocence nonetheless. Even so, Charlottesville Circuit Court Judge Rick Moore found him guilty of malicious wounding, according to C-VILLE Weekly. Records obtained by Law&Crime show that he is scheduled for a sentencing hearing on October 1. He faces up to 20 years in prison.
"His argument is he didn't have malice in his heart or mind when he did this," defense lawyer Mike Hallahan said on behalf of his client.
Under Virginia law, malicious wounding is done with "the intent to maim, disfigure, disable, or kill." Unlawful wounding, a Class 6 felony, lacks this intent.
Pictures from the rally show Borden wearing a white construction hat depicting the words "commie killer."
BREAKING: The brutal white supremacist, Dan Borden, just entered his guilty plea in the Charlottesville assault of DeAndre Harris. He's heading back to jail and will be sentenced in October.

Thanks to all who helped us bring this man to justice. Several more men to go. pic.twitter.com/arL6yEPi0H

— Shaun King (@ShaunKing) May 21, 2018
Assistant Commonwealth's Attorney Nina-Alice Antony said that's him in videos depicting several men beat DeAndre Harris, who is black. Borden was holding a wooden object. Harris sustained a spinal injury and head laceration. He was actually himself charged with attacking a white nationalist at that same rally, but he was found not guilty.
Meanwhile, the men charged as his attackers aren't faring as well in court. Jacob Scott Goodwin and Alex Michael Ramos were both convicted of malicious wounding, and are scheduled to be sentenced on August 23, according to court records obtained by Law&Crime. Tyler Watkins Davis was also indicted with malicious wounding, and has a trial scheduled for July.
[Mugshot via Charlottesville, Virginia]
Have a tip we should know? [email protected]