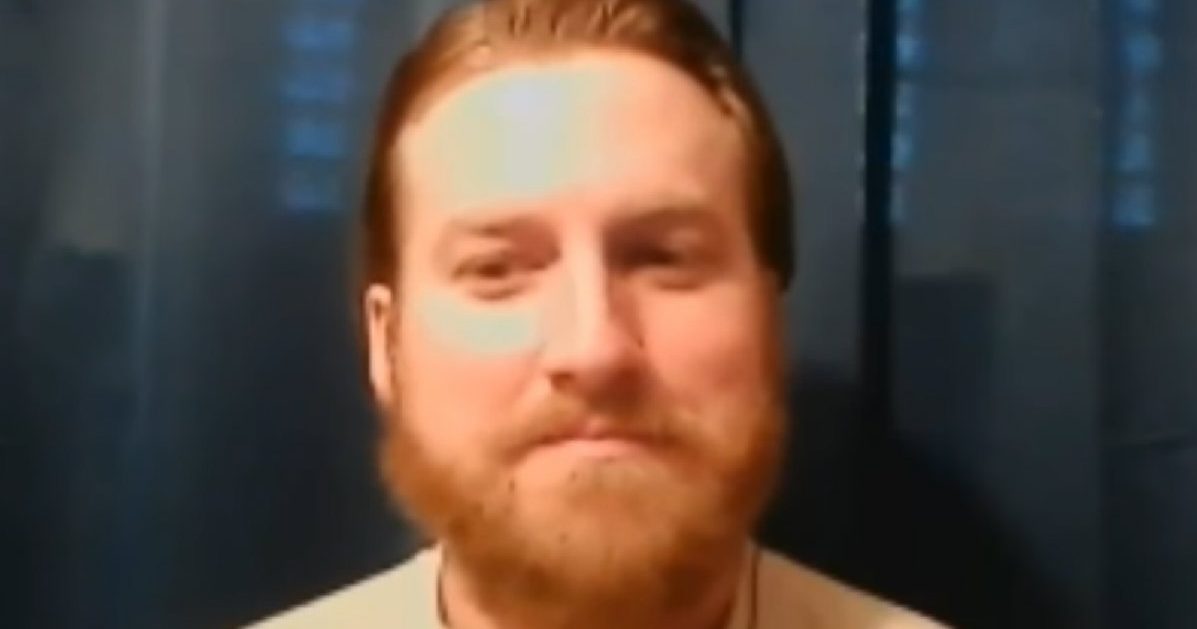 Ex-Navy sailor Kristian Saucier says it was unfair to prosecute him for taking classified parts of a submarine. After all, former Secretary of State Hillary Clinton didn't get charged for her emails. Saucier announced his upcoming lawsuit over the allegedly unfair treatment in an interview with Fox News on Monday. Barack Obama was president, and James Comey was FBI Director when this former sailor pleaded guilty in 2016. They are going to be among the defendants in the complaint, said attorney Ronald Daigle.
"They interpreted the law in my case to say it was criminal, but they didn't prosecute Hillary Clinton," said Saucier, who was pardoned last March by President Donald Trump. "Hillary is still walking free. Two guys on my ship did the same thing and weren't treated as criminals. We want them to correct the wrong."
Saucier admittedly took the pictures in 2009 while at the USS Alexandria, stations in Groton, Connecticut. He just wanted service mementos to show his family, he said. In a press statement, the DOJ said Saucier took pictures on three separate occasions. They said taking the photos was illegal because they showed classified material, including the reactor head configuration, and propulsion system. Prosecutors accused him of destroying a laptop computer, personal camera, and the camera's memory card to interfere with the ensuing criminal probe. He ended up pleading guilty to one count of unauthorized possession and retention of national defense information on May 27, 2016.  The sentence was a year behind bars, three years of supervised release conditioned upon six months house arrest, and 100 hours of community service, the DOJ said.
But Saucier said the DOJ stopped over the boundaries and made an example of him because of the controversy over the Clinton email investigation.
"My case was usually something handled by military courts," he told Fox. "They used me as an example because of Hillary Clinton."
The conviction temporarily derailed his life, making hard to find work. When he did, it was at first as a garbage collector, below his earning potential. He and his wife's home was foreclosed, debt collectors, came after him, and his car was repossessed, according to the Fox story. He now works for an industrial boiler company doing design and engineering work.
Daigle told the outlet that the Department of Justice and other defendants received a notice about the pending lawsuit in December.
"We'll highlight the differences in the way Hillary Clinton was prosecuted and how my client was prosecuted," Daigle said. "We're seeking to cast a light on this to show that there's a two-tier justice system and we want it to be corrected."
In July, 2016, Comey recommended no charges against Clinton for allegedly mishandling work-related emails as Secretary of State.
Saucier's upcoming lawsuit is expected to be filed in Manhattan. The plaintiff team said it will be under the equal protection clause of the 14th Amendment. The Department of Justice declined comment to Law&Crime Monday afternoon. Comey's personal attorney and the Obama Foundation did not immediately respond to email.
[Screengrab via Fox News]
Have a tip we should know? [email protected]