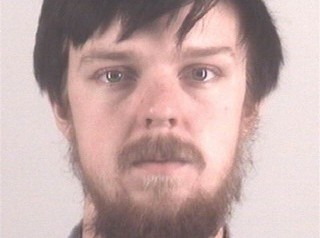 The teenager who killed four people when he lost control of his car in 2013, has been ordered by a judge to remain in jail for approximately two years, NBC News reports. Ethan Couch, now 19, had been placed on 10 years of probation by a juvenile court for his actions. At his trial, a defense witness claimed Couch suffered from "affluenza," due to being coddled by his wealthy parents and thus having no sense of responsibility. Affluenza is not an actual condition.
Couch violated the terms of his probation in December, when a video showed him at a party where there was alcohol. Couch and his mother also tried to evade the authorities by going to Mexico. He was brought back in January and in February went to adult jail. State District Judge Wayne Salvant sentenced Couch to exactly 720 days in jail at a hearing on Wednesday.
Couch's mother was charged with hindering the apprehension of a felon, according to authorities, and could face up to 10 years in prison.
[h/t NBC News, image via Tarrant County Sheriff's Office]
Have a tip we should know? [email protected]