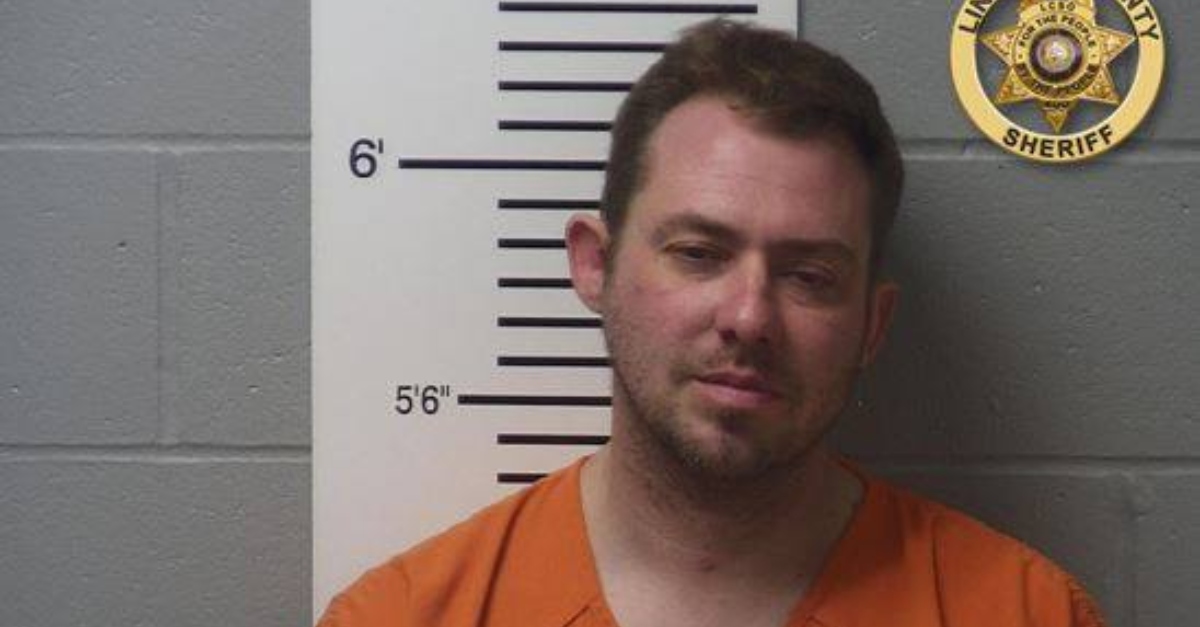 Every institution has its fans, even your local department of motor vehicles. In all seriousness, though, a man was arrested for allegedly stalking DMV employees in Lincoln County, Missouri. Deputies claim a series of creeptacular and frightening actions by Timothy Howe, 34.
Detectives began investigating on February 6, according to a news release. Problems started last year because of pizza. Employees at a DMV in the city of Troy claimed the suspect anonymously bought pizza for them, drove through the parking lot "at all times of the day," and reached out to them on social media using an assumed name. One of them, a woman, asked him to stop buying her the pizzas, so, in the words of deputies, he "bought them for everyone in the office, except for her."
Most people go out of their way to avoid the DMV unless absolutely necessary. Not Howe, according to deputies. Employees said he was a regular, asking for abandoned vehicle forms, and other documents. Issues came to a head when, in November of last year, he allegedly left a lot of money for a DMV employee, and told her to get a "manicure or pedicure." The state Complaint Investigation Bureau told him he was persona non grata from then on at the Troy License Office.
Problems allegedly continued. Howe is also accused of getting his hands on a woman's cell phone number. Deputies described the texts as "odd," and one of these was a Merry Christmas message. A woman also said he drove past her twice while she was filling up her car at the gas station, officials said.
Howe is now charged with first-degree stalking, and three counts of first-degree harassment. Deputies said he's locked up at the Lincoln County Jail on $20,000 cash only bond. It's unclear if he has an attorney in this matter.
[Mugshot via Lincoln County Sheriff's Office]
Have a tip we should know? [email protected]