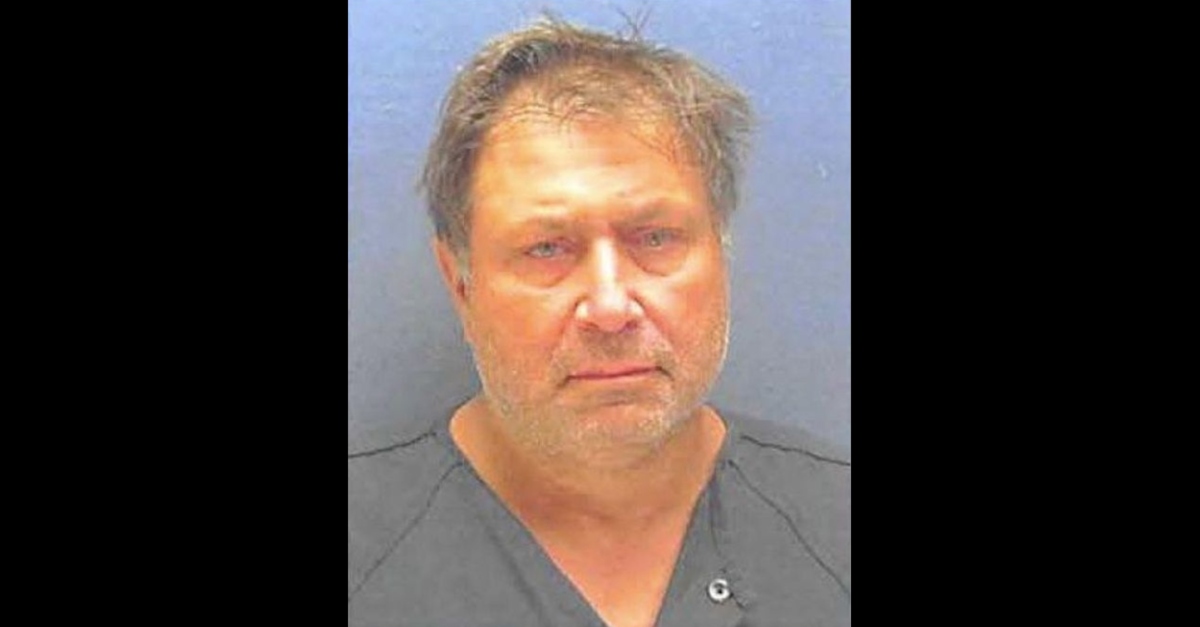 Monday was a hell of a day for murder defendant Paul Caneiro. He pleaded not guilty in the murder of his brother, sister-in-law, niece, and nephew. Nonetheless, this comes as his legal team announced that they must drop him as a client, and filed a motion to withdraw as his counsel.
"After having thoroughly reviewed the discovery recently released by the Monmouth County Prosecutor's Office and material compiled through our own investigation into the events of November 20, 2018, it became clear that there existed at least two (2) separate and clear conflicts of interest for this firm's continued representation of Paul J.Caneiro," lawyers Robert A. Honecker Jr. and Mitchell J. Ansell said in a statement provided to Law&Crime. 
They said they couldn't answer any questions about the conflicts because they didn't want to jeopardize the fairness of the case. Their firm, the prosecutor's office, and the judge agreed that for them to represent Caniero would be impossible under sections 1.7 and 1.9 of the state Rules of Professional Conduct, according to the statement. These concern the general rules regarding conflicts of interest and duties to former clients. Honecker and Ansell maintained that they "take this action regrettably," and believed that Caneiro should get his day in court.
#Alert : Please be advised that Paul J. Caneiro, 52, of Ocean Twp. had his arraignment this morning in front of Judge Oxley. Caneiro pleaded not guilty to all 16 charges, including quadruple murder. Caneiro is now being represented by Michael Wicke Esq., of Freehold. #mcponj

— Monmouth Prosecutor (@MonCoProsecutor) March 18, 2019
The defendant is charged with the November 20, 2018 murders of brother Keith Caneiro, sister-in-law Jessica, 8-year-old niece Sophia, and 11-year-old son Jesse. Prosecutors said he shot Keith once in the back and four times in the head, leaving the body outside his brother's Colts Neck mansion. The children were found inside the home stabbed to death. Jessica was stabbed and shot.Monmouth County Prosecutor Christopher J. Gramiccioni said Caneiro started a fire at that residence, and another at his Ocean Township home as a "ruse" to make it seem like an attack on their entire family. He allegedly did it after getting into a dispute with his brother over their shared businesses.
[Mugshot via Ocean Township Police Department]
Have a tip we should know? [email protected]