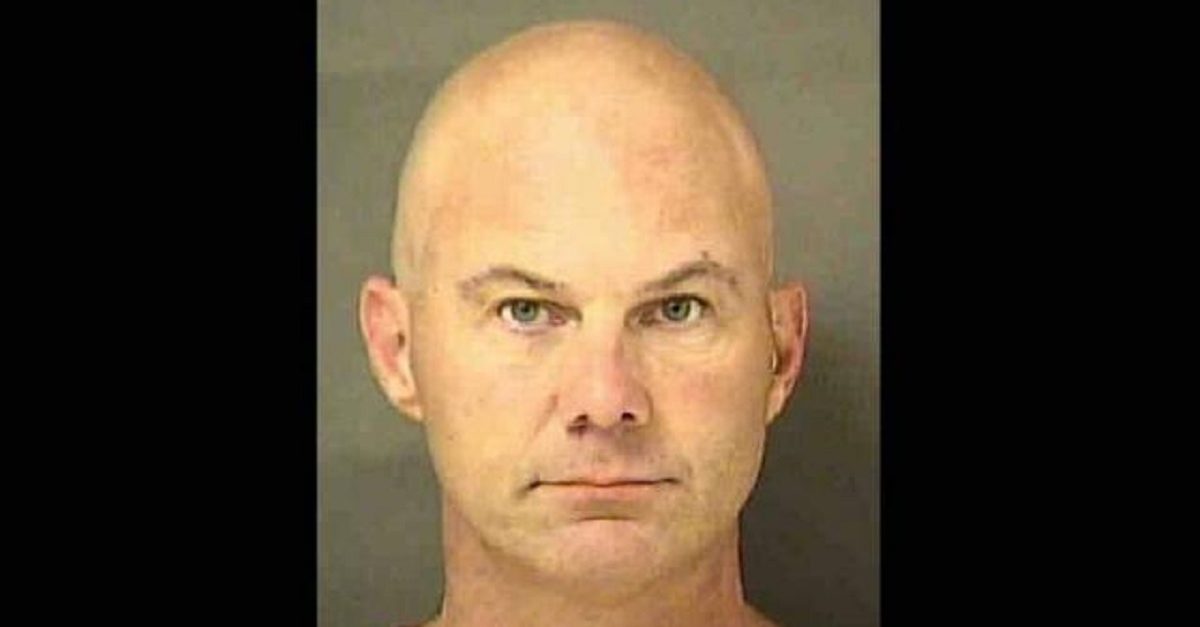 A man who evaded law enforcement for months is now scheduled to appear before a federal judge on Friday, after cops finally arrested him. Jason Eric Bewley was indicted back in April for violent threats he allegedly made to the manager of a local television station in 2017, court records show.
According to the indictment, which had previously been under seal, Bewley sent an email on May 14, 2017 to the manager of KBTX, the CBS affiliate in Bryan, Texas, saying, "It's too bad you're a dead man walking… I will split your skull open Mike wright [sic] KBTX."
A few weeks later, on June 8, 2017, Bewley allegedly made a phone call, and told the person who answered, "I'll come down there and rip out your eyes and skull fuck you," and, "I'll burn the fucking building to the ground."
Bewley was charged with two counts of Transmitting Threats Through Interstate Communications, and a warrant was issued for his arrest. He was eventually apprehended by authorities in North Carolina on June 22 of this year.
This reportedly isn't Bewley's first time getting in trouble for alleged acts towards the station. In 2008, he was arrested for allegedly throwing a cinder block through the station's back door and threatening people who worked there.
Bewley's upcoming court appearance comes at a time when threats to the media have been an especially sensitive subject, just days after five journalists were killed during a shooting at the office of the Capital Gazette in Annapolis, Maryland.
[Image via Mecklenburg County Sheriff's Office]
Have a tip we should know? [email protected]