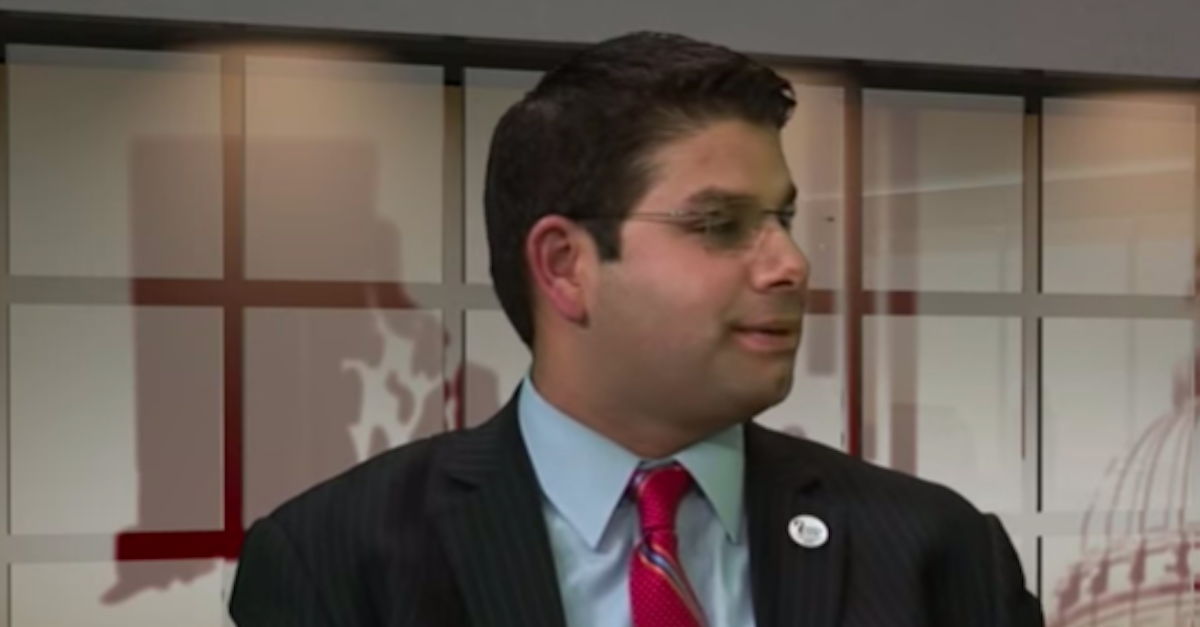 A former Rhode Island Republican congressional candidate is facing charges of wire fraud and violating federal election law, and is expected to plead guilty.
Federal prosecutors said in court documents that they reached a plea agreement with H. Russell Taub, who unsuccessfully ran for the U.S. House of Representatives in 2016.
Taub is accused of taking more than $1 million of campaign contributions and using it for personal expenses, the Providence Journal reported. Court documents claim he solicited money from political action committees, but instead of the funds going towards helping candidates, he allegedly took "nearly $100,000" in cash, put more than $715,000 in his own bank accounts, and then splurged on air travel, cigars, strip clubs, "escort services," and more.
He is also accused of illegally contributing too much directly to other candidates' campaigns.
Taub is set to be arraigned on Friday. The plea agreement reportedly would have him pay restitution and forfeit any assets from the PACs worth more than $1,000. He faces up to 25 years in prison.
[Image via WPRI screengrab]
Have a tip we should know? [email protected]