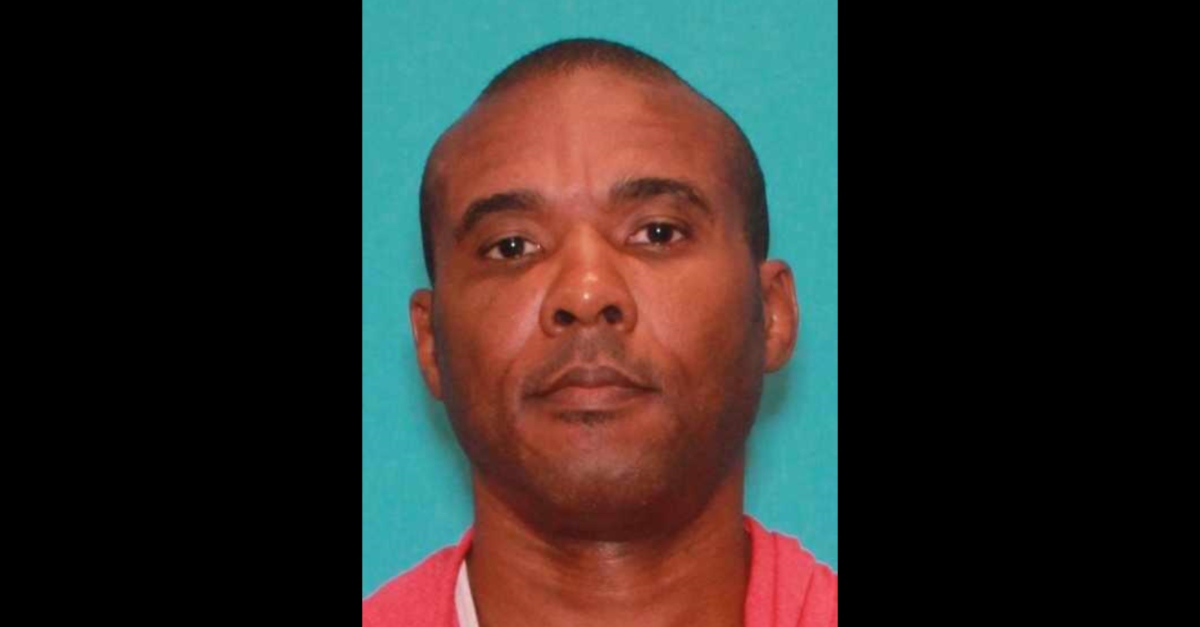 A mixed martial arts fighter who is potentially facing multiple murder charges was finally caught after he escaped from the custody of guards who stopped for a fast food break.
Cedric Marks, 44, who fought under the nickname "Spider Man," took off his shirt and ran away from a McDonald's in Conroe, Texas at about 7:15 a.m. local time on Sunday. He had been left unattended in a private prisoner transport. Seventeen government agencies then launched a manhunt.
By the afternoon, a team that included ground units, helicopters, and K-9 units finally tracked him down to a 55-gallon trash container just two blocks from where he started, the Houston Chronicle reported.
At that point, Conroe Police Department Chief Jeff Christy said, Marks "surrendered without incident." He said authorities are still trying to figure out how Marks escaped in the first place.
"At this time the circumstances surrounding Marks escape are still under investigation," he said. "Once the investigation is complete the finding will be presented to the Montgomery County District Attorney's Office."
Marks was in the middle of being taken from Grand Rapids, Michigan to Bell County, Texas at the time of his escape. Christy said that Marks will stay in Conroe as investigators question him and others about the escape.
The MMA fighter, who last competed in September 2018, is facing potential charges related to the deaths of his ex-girlfriend Jenna Scott and her friend Michael Swearingin. The two went missing on January 4, and their bodies were found in a shallow grave in Oklahoma on January 15.
After Scott and Swearinging disappeared, authorities took another look at the disappearance of April Pease, another ex-girlfriend of Marks, who vanished in 2009. Pease, who lived in Minnesota, was reportedly in the middle of a custody dispute with Marks at the time.
[Image via Montomgery County Sheriff's Office]
Have a tip we should know? [email protected]