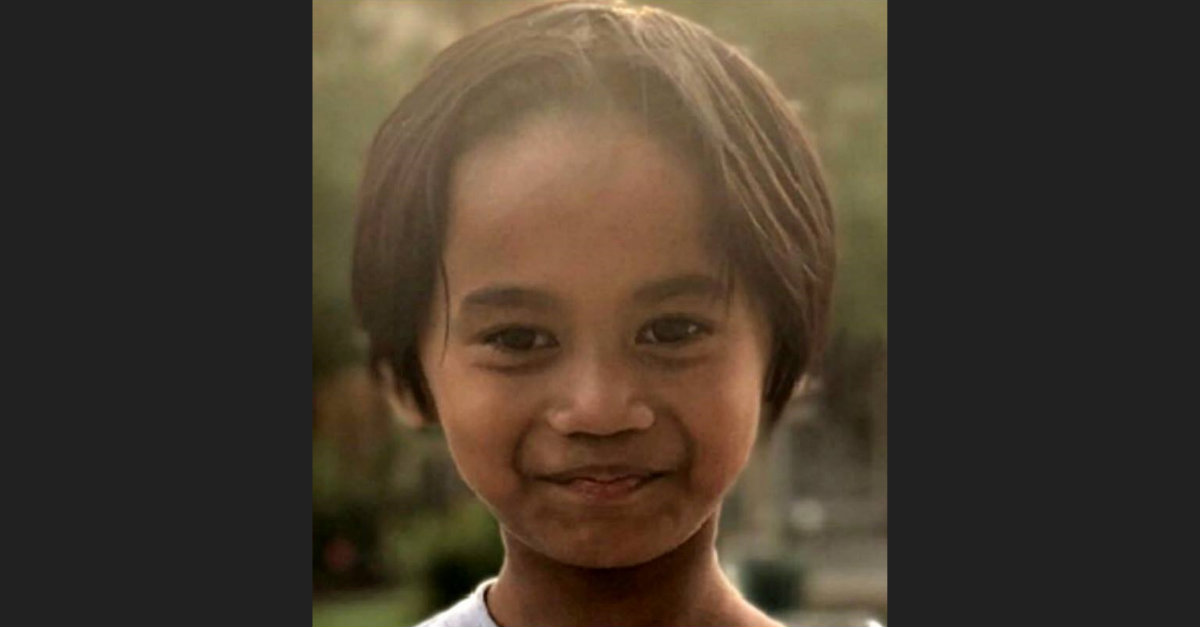 Cops say they knew what happened to missing 7-year-old boy Jordan Vong. He was murdered by a teen girl. Denver Police Division Chief Joe Montoya made the announcement in a press conference Wednesday.
From here on out, authorities are going to stay pretty mum. The suspect is 16, a juvenile. State law prohibits the sharing of specific information about her as a criminal suspect, or the case. Montoya declined to answer questions about the girl because of this and the ongoing investigation. What's her relationship with the victim? He wouldn't say, even when a reporter asked a point-blank question if this is the sister. Whoever the suspect is, she was arrested for first-degree murder Wednesday morning.
Vong was missing since Monday at around 4:30 p.m., police said. The family said they had last seen him at about 2:40 p.m., Montoya said.
Officers didn't put out an AMBER Alert because they found no evidence he had been abducted, Montoya said. Investigators decided they needed a search warrant to re-enter the boy's home. They entered the residence at about 8:2o p.m. on Tuesday, and discovered Vong about 30 minutes later.
"His body was intentionally concealed," Montoya said.
Evidence allegedly discovered overnight linked the female suspect to this death.
"Once this came to the sad conclusion that it did, the emotional drain is very intense," Montoya said. "I felt it myself, and I know the investigators themselves felt it."
The coroner's office is scheduled to determine cause of death. Prosecutors will make the final decision about charges.
Montoya described Vong's family as "concerned" and "cooperative," but couldn't elaborate because of the ongoing probe.
[Image via Denver Police Department]
Have a tip we should know? [email protected]