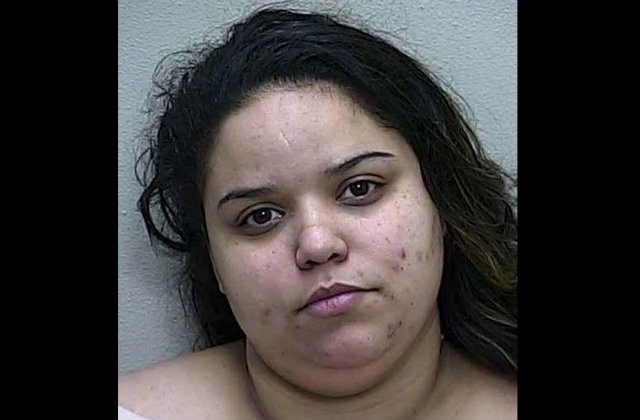 A woman was arrested for bringing her 10-year-old to an armed robbery Friday in #Florida, said the Marion County Sheriff's Office. Was it Take Your Child to Work day?
Deputies claim Christina Gaud, 30, was the getaway driver for Rodney F. Snow, 33, who held up a convenience store while wearing a mask. Detectives said they arrived there right when Snow was leaving. He jumped into the passenger side of a car driven by Gaud, which sped off for a short while before crashing, authorities said.
Snow ran off on foot before authorities surrounded him in a wooded area, and he shot himself, the deputies said. Meanwhile, other investigators learned that Gaud has brought her 10-year-old kid along for the ride, they said.
First off, the kid sustained no injuries and is with the Florida Department of Children and Families for placement. Snow survived, and as of Saturday morning, he was in a local hospital's intensive care unit. As of Sunday, Gaud is locked up at Marion County Jail on no bond for felony child neglect and principal to an armed robbery.
Neither Gaud nor Snow could be reached for comment.
[Mugshot via Marion County]
Have a tip we should know? [email protected]