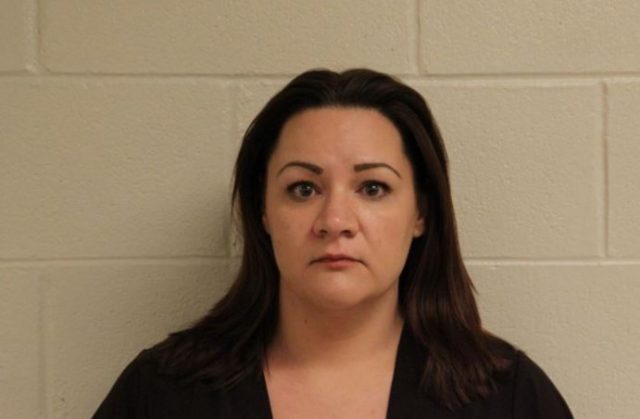 A former special education teacher was sentenced to 10 years in prison for having sex with a student at an Illinois high school. Sarah L. Myers was teaching math and special education at North Boone High School when she had a sexual relationship with the teenager, who was not a special ed student, according to the Rockford Register Star.
Prosecutors said that the boy reported the relationship in April, telling authorities that he had been having sex with Myers since November 2016. Myers was supposed to go to trial in January, but reached a plea deal at a court appearance for the charges, based on two incidents that took place in Boone County. There is, however, a third alleged incident that took place in Champaign County, and Myers still faces a separate charge there.
For the Boone County case, Myers pleaded guilty to two counts of criminal sexual assault. She has already spent 261 days behind bars, which will count towards her 10-year sentence. She will also have to register as a sex offender for the rest of her life.
Have a tip we should know? [email protected]