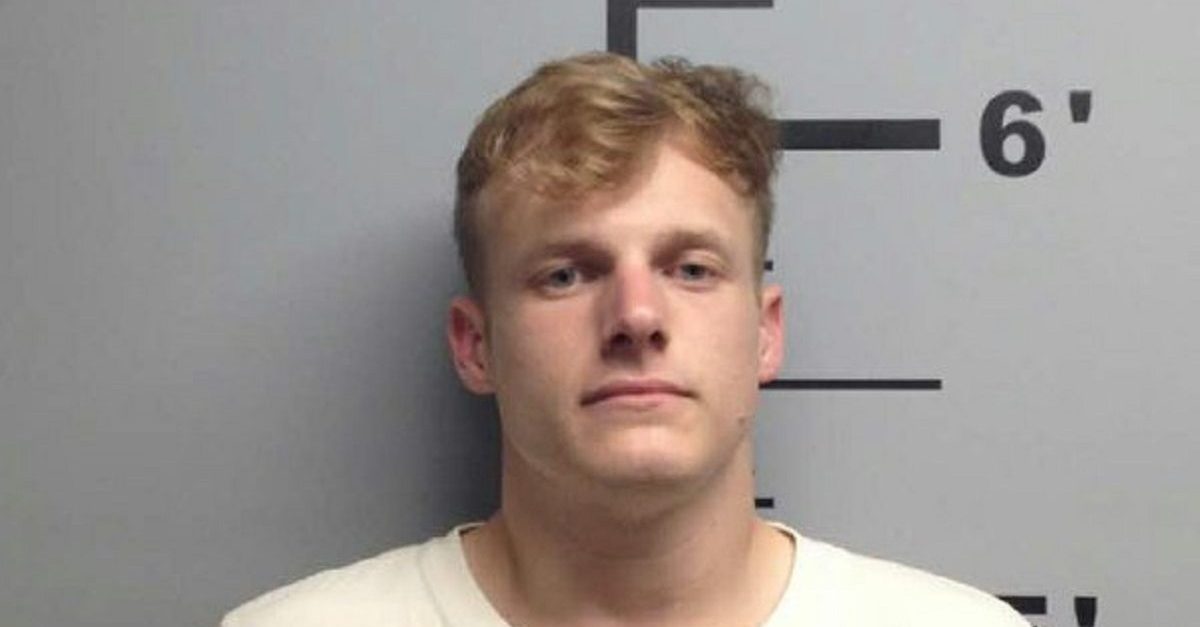 What started out as a drug case went from bad to worse, and eventually led to Arkansas man Stephen Koch admitting this week that he contracted HIV on purpose, just so he could infect other people.
Police first apprehended and arrested Koch on drug charges, according to the Northwest Arkansas Democrat Gazette, but when an informant told authorities that Koch had viewed child porn, they searched his computer and communications, they found some alarming messages.
Chief Deputy Prosecutor Stuart Cearley said at a court appearance that investigators conducting the search found communications that led to them to believe Koch intentionally got HIV, then planned to lie to people about it.
Judge Robin Green wanted to be clear on what the prosecutions was claiming.
"Just so I can get my brain around this, did I understand the state correctly; Mr. Koch intentionally contracted the HIV virus so he could then infect others?" the judge asked.
Koch admitted that this was, indeed true, and acknowledged that he meant to harm others. He also said his actions were "self-destructive."
"Yes," Koch confirmed. He ended up pleading guilty to attempting to expose another person to HIV, possession of methamphetamine with purpose to deliver, possession of drug paraphernalia, delivery of meth and eight counts of distributing, and possessing or viewing matter depicting sexually explicit conduct involving a child.
In addition to a 50-year sentence, he has to register as a sex offender and refrain from any unsupervised contact with minors.
[Image via Benton County Jail]
Have a tip we should know? [email protected]