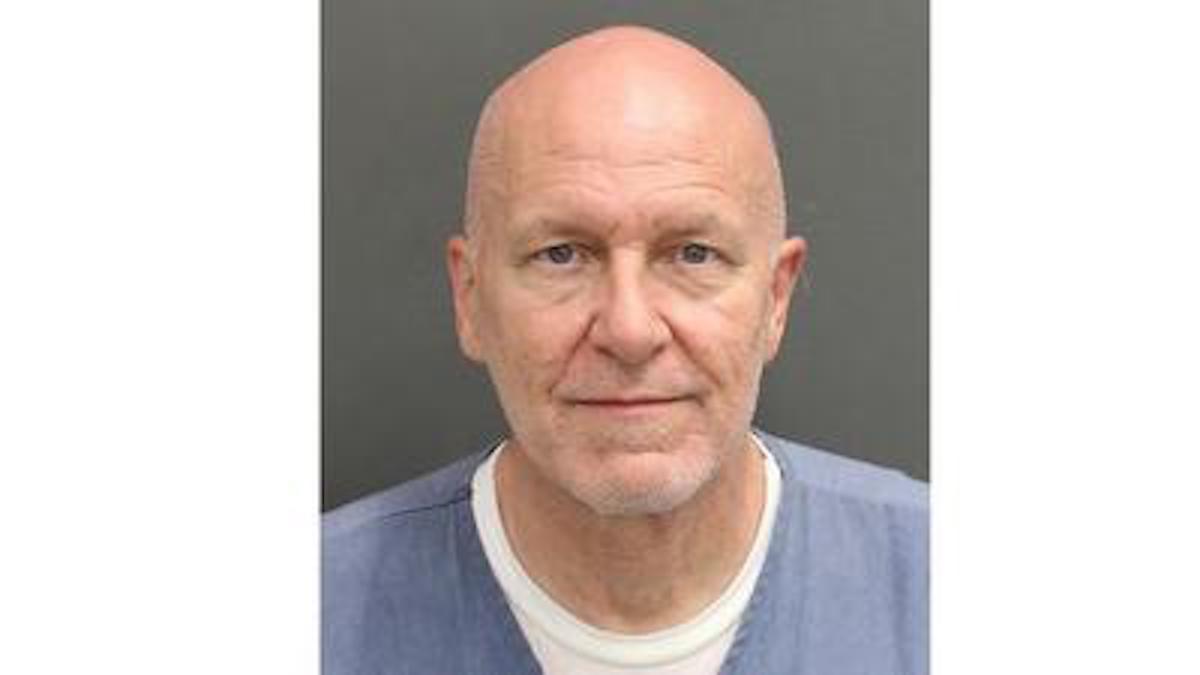 An investigation of a Florida jail shows that one inmate allegedly managed to cozy up to several guards, leveraging his relationships to get special perks in exchange for various favors. Robert Potchen, 61, was sent to the Orange County Jail after being convicted for pulling a gun on his wife in 2014. He apparently put his legal and financial skills to use once he got there, according to an investigation by the Orange County Corrections Department.
The investigation showed that Potchen, who is serving a 15-year sentence, helped guards deal with matters including taxes, student loans, and mortgages, according to the Orlando Sentinel.
"Potchen stated that he was able to find something in common with each officer to discuss and used the county's poor working conditions and inadequate pay to his advantage," an investigators' report said.
In return, investigators said, Potchen got to hang out in the guards' station, have Chinese take-out, and use the internet.
The probe began after officials received tips from two other inmates who complained that Potchen was getting special treatment.
One inmate told investigators that Potchen even carried on a romantic relationship with a guard, and they believe he even offered to wire her $300,000 after she offered to help him with his case. Investigators found records of 594 phone calls between the inmate and a woman they believed to be a female corrections employee, where she allegedly offered to help him find a new lawyer if he wanted. Potchen said he would have a business associate send $300,000 to her bank account, investigators said. The money was supposedly meant to go towards a new truck.
Potchen admitted to speaking with the woman, and to providing advice to guards, the Sentinel reported.
In addition to the woman, who messaged Potchen under the names "Crystal," "Leslie," and "Ashley," four other guards were implicated. All five either retired or resigned before or during the Corrections Department's investigation.
[Image via Orange County Jail]
Have a tip we should know? [email protected]