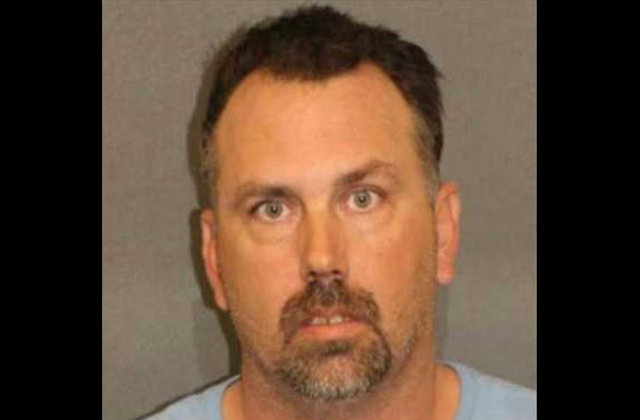 Deputies in Arizona arrested a man Monday for giving his daughter a gun–and then egging her to commit suicide. Ulys Laffette Bell IV faces charges of felony child abuse, misdemeanor endangerment, and felony disorderly conduct with a weapon, according to a ABC 15 report.
The Mohave County Sheriff's Office said they learned about the incident after the girl told school authorities her dad gave her a firearm. Sheriff's deputies then questioned Bell. They claim he admitted to the charges, and told investigators that he had been having disciplinary problems with his daughter, so he gave her his 9mm, and told her to shoot herself. He also claimed the gun was empty, authorities said.
Mohave County Jail records obtained by Law&Crime show that Bell remains locked up as of Tuesday. It is currently unclear if Bell has an attorney.
[Mugshot via Mohave County]
Have a tip we should know? [email protected]